eration, I've decided to break off most of my Tear posts to this Steem account and away from my @distantsignal account.
I'm also using this opportunity to reveal the final poster for The Tear. Aaaaaand…
VOILA!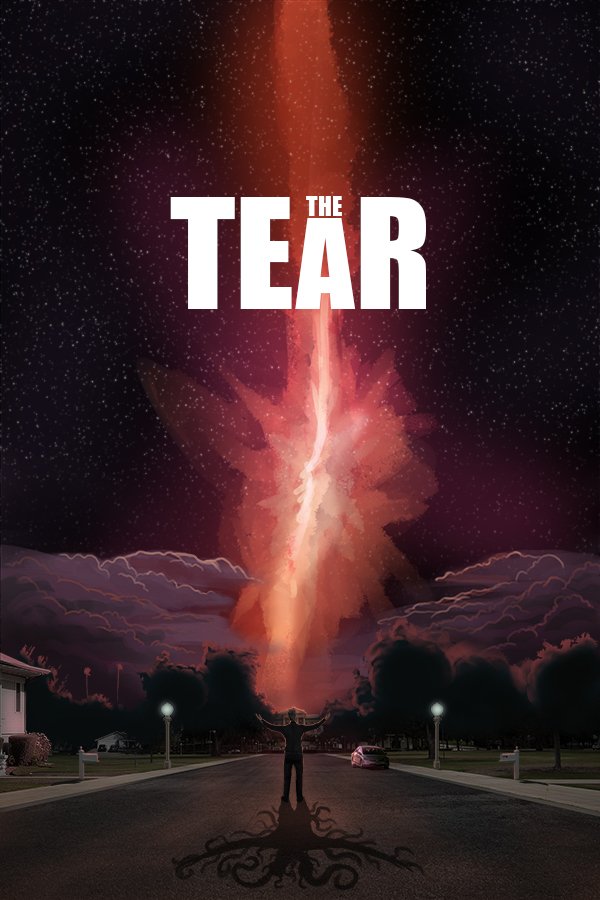 I'm really happy with it. After some minor tweaks today, I think it's ready for the rest of the world to see and will be sharing it on the more mainstream social accounts.
Speaking of the other social networks out there, I'm officially launching The Tear on the following:
I was torn – see what I did there? – on whether or not to start all these new social accounts. It's so difficult managing so many accounts, but it seems that in order to have a foothold in the media universe, I have to have a presence everywhere and that means that social accounts multiply like Tribbles.
The official website for The Tear is still under construction, but if you want to bookmark it for when it is released, go ahead and save https://www.thetearsees.com in your browser.
I'm going to be performing daily updates on Twitter and Instagram and will mirror my vlogs from the DS YouTube channel for now on the Tear's YT channel. I'm going to do compilations here on this Steem account and via The Tear's DTube account, which I will set up very soon.
As for the @distantsignal account, I'm going to focus more on filmmaking in general, cryptocurrency and my side projects so I can focus wholly on The Tear here.
Please follow me on those social accounts if you happen to have a presence there.
Phil