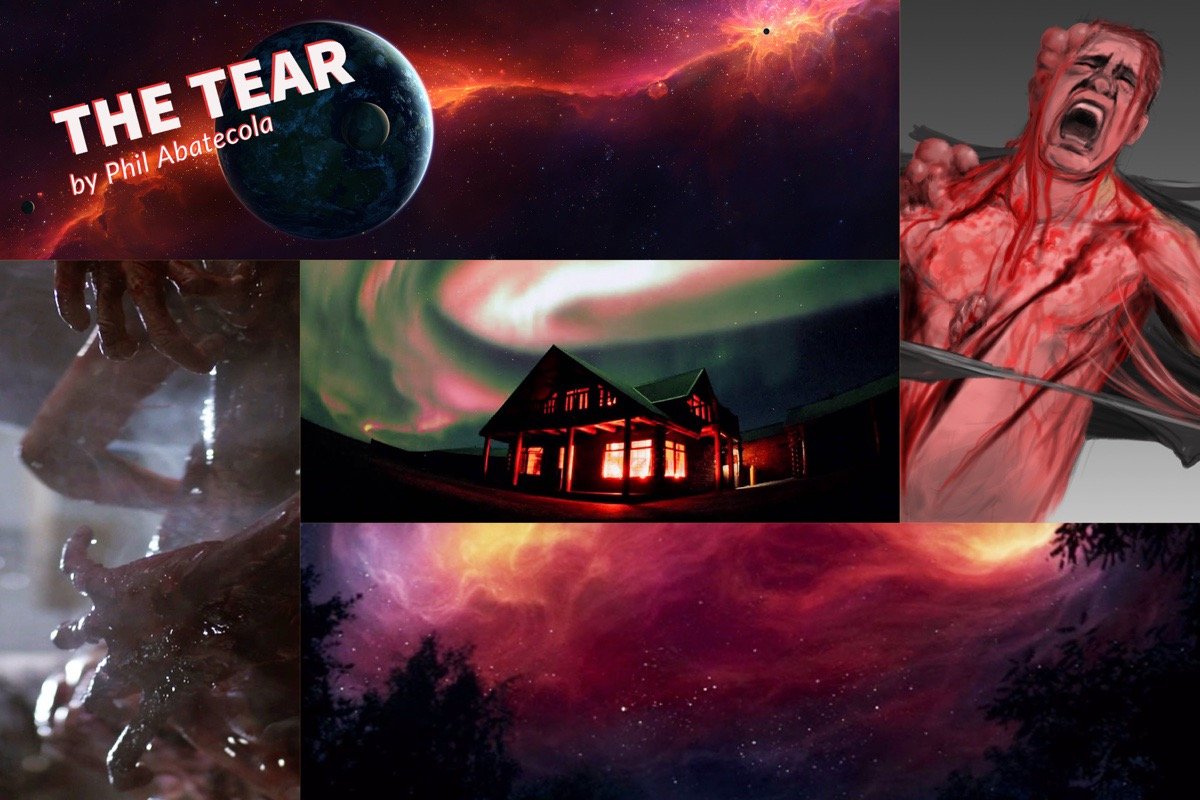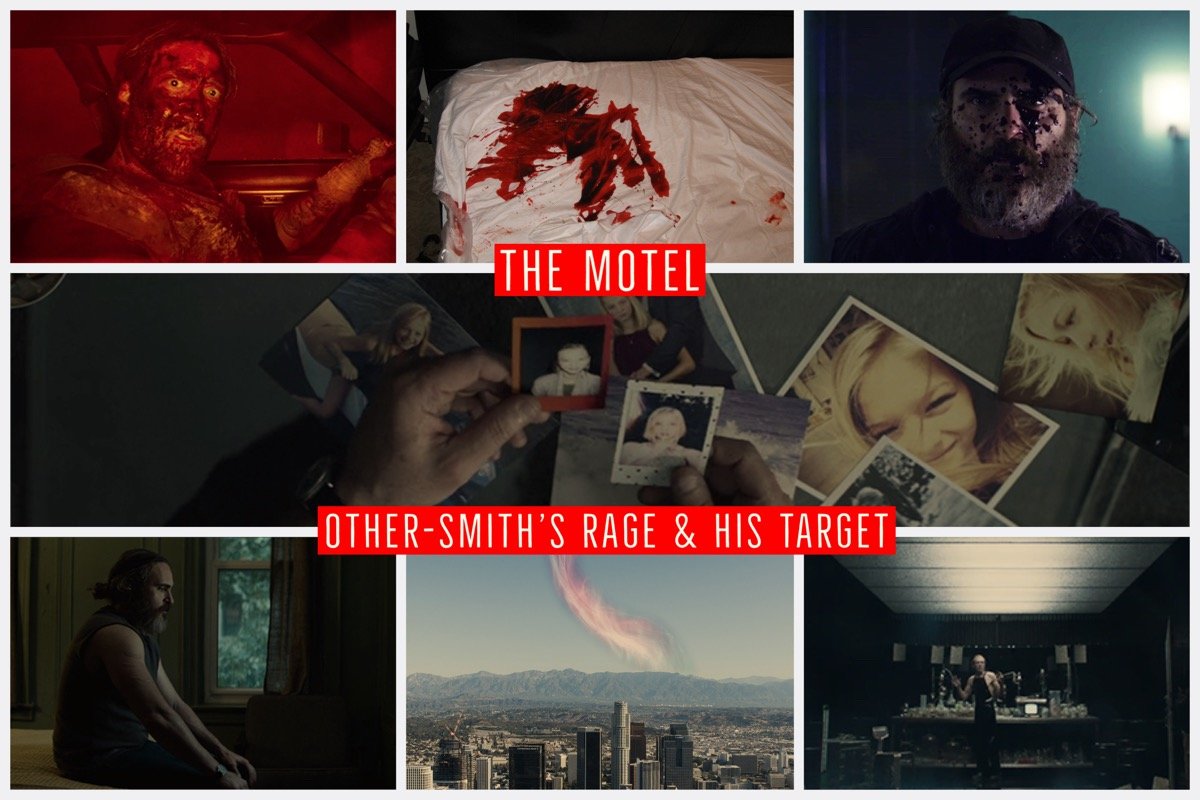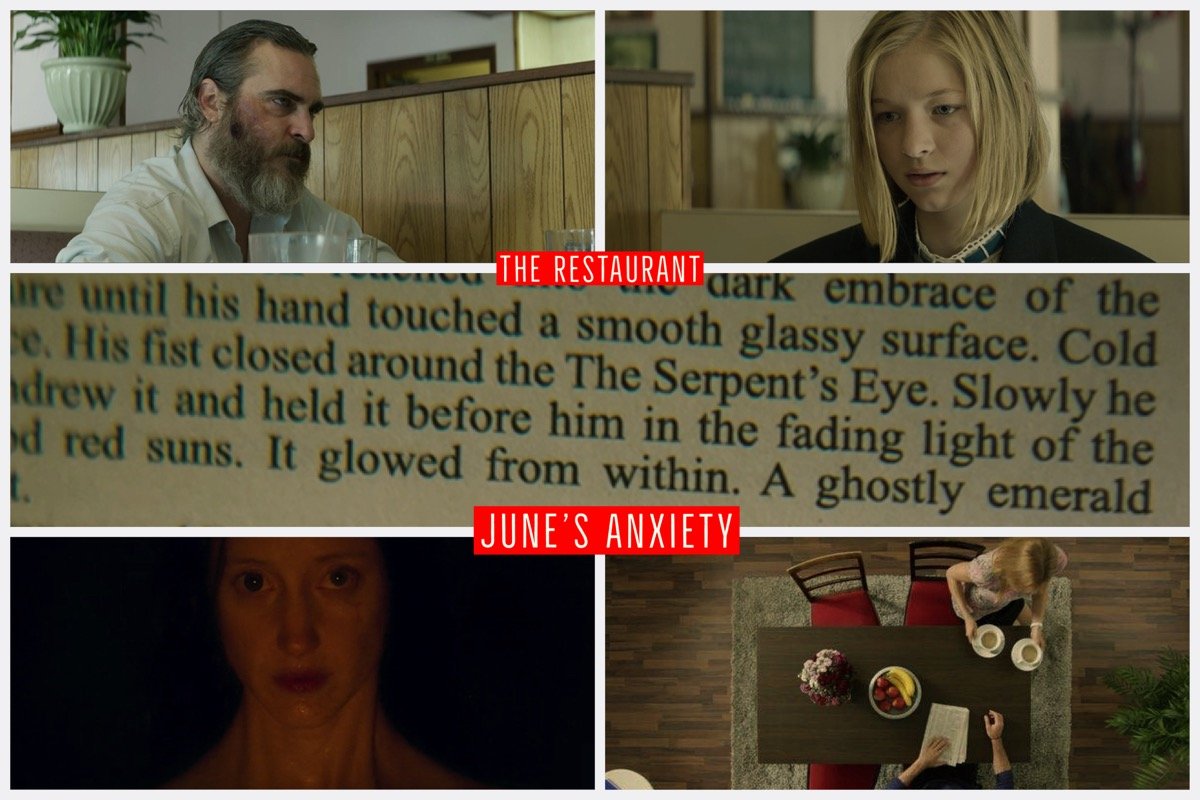 ---
Been putting together some mood boards for The Tear. It will consist of well over a dozen pages by the time I'm done but I wanted to share with you a few samples of what has been completed so far.
I create these collages, along with some text, to convey the visual direction and tone. Typically I do it by act, but once this us a short I'm doing it by scene / location. This will help me communicate to my art department and cinematographer what I want to capture.
I've been doing a LOT of screen capturing over the weekend from some of my favorite cosmic horror and Sci-Fi movies. The Void, Monsters and Mandy just to name a few. I'm even pulling from one of my favorite thrillers from last year, You Were Never Really Here. It's a wonderfully different kind of film with a string indie spirit. I recommend giving it a chance if you're in the mood for a violent, mystery-thriller.
Will be back later tonight with a proper update. There have been some big developments. One good and one bad. Both will affect the progress of the film but for the best in the long run despite the one setback.
---