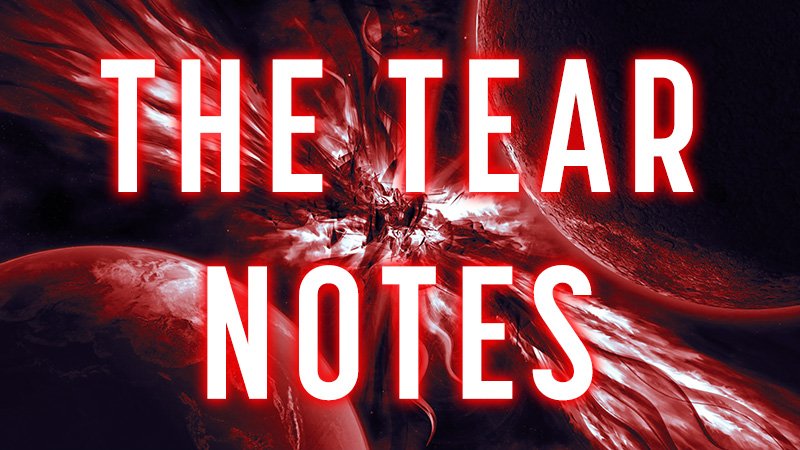 FOR POSTERITY…
…and blockchain proof that I am the originator of all amazing ideas regarding The Tear! 🙂
Tonight, I'm uploading the pages explaining what the Tear is, along with some chronology, and fleshed out descriptions of our characters in the short.
Feel free to leave comments below about the nature of the Tear. I'm always interested to hear what people think.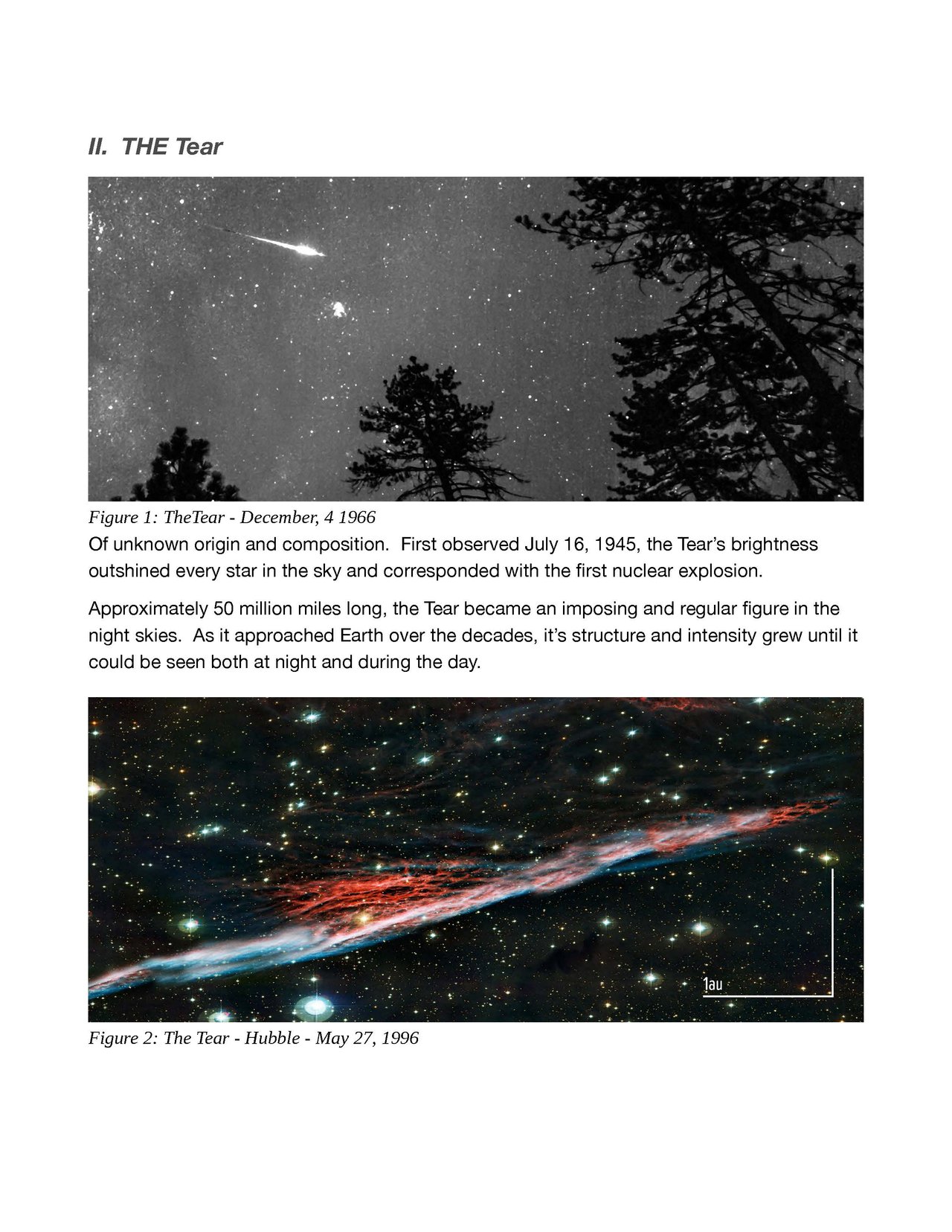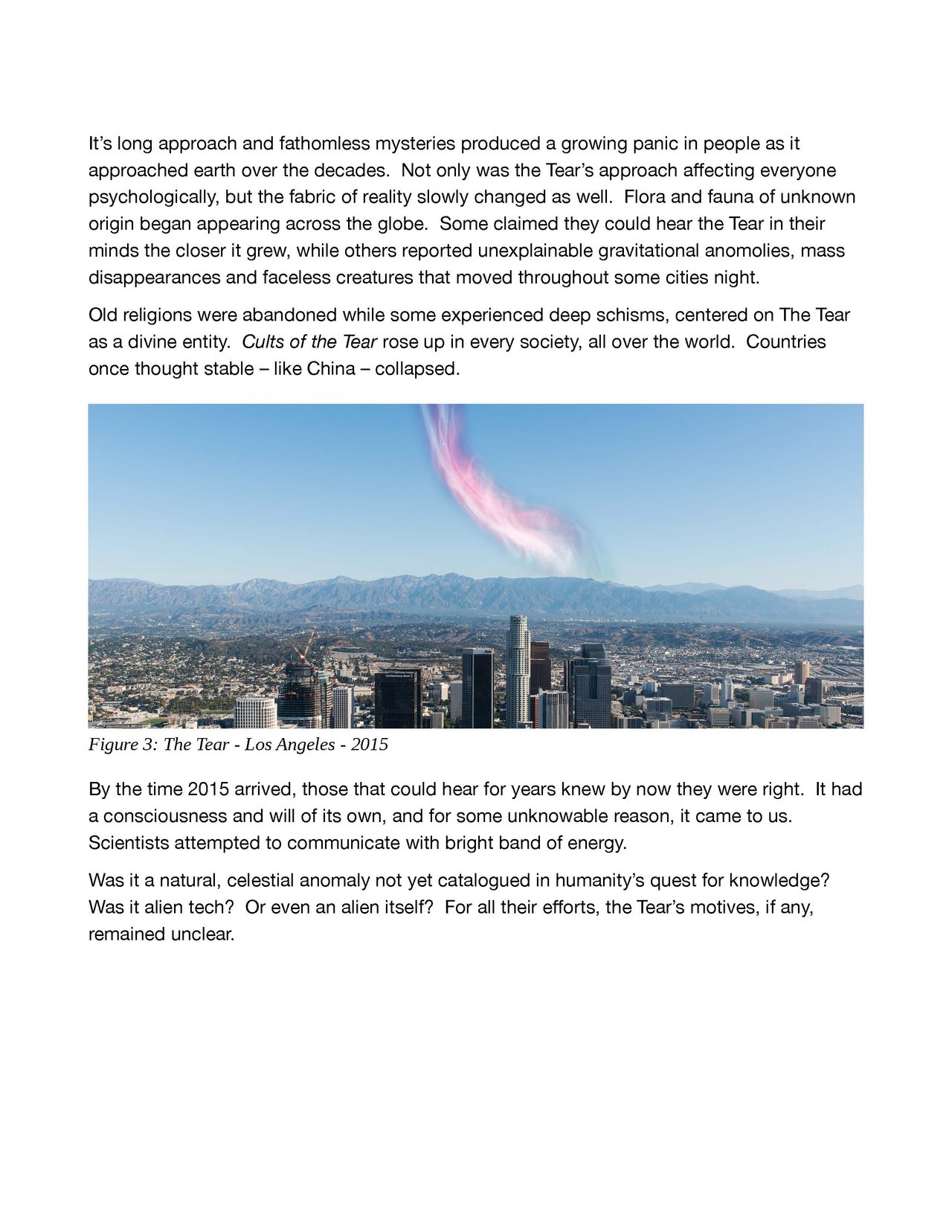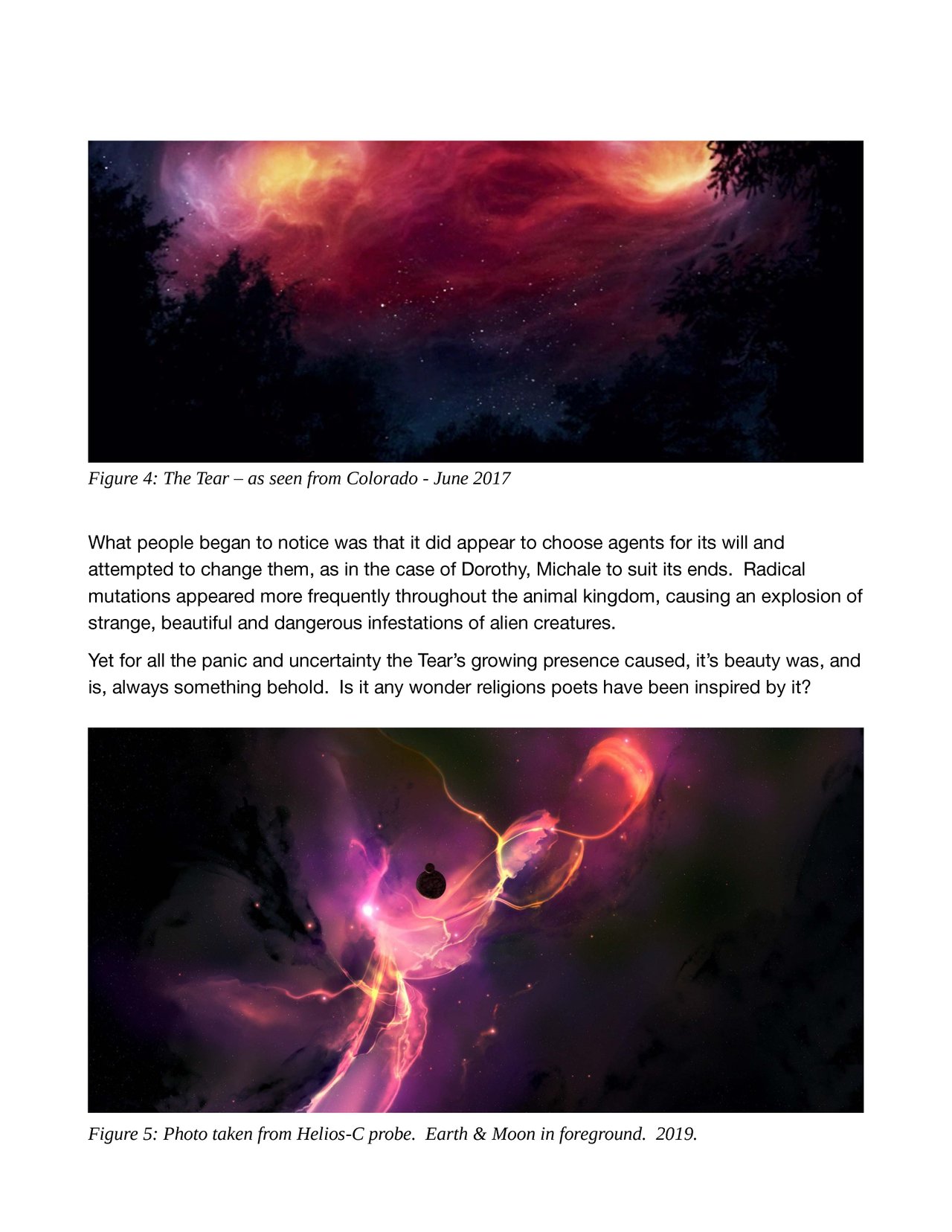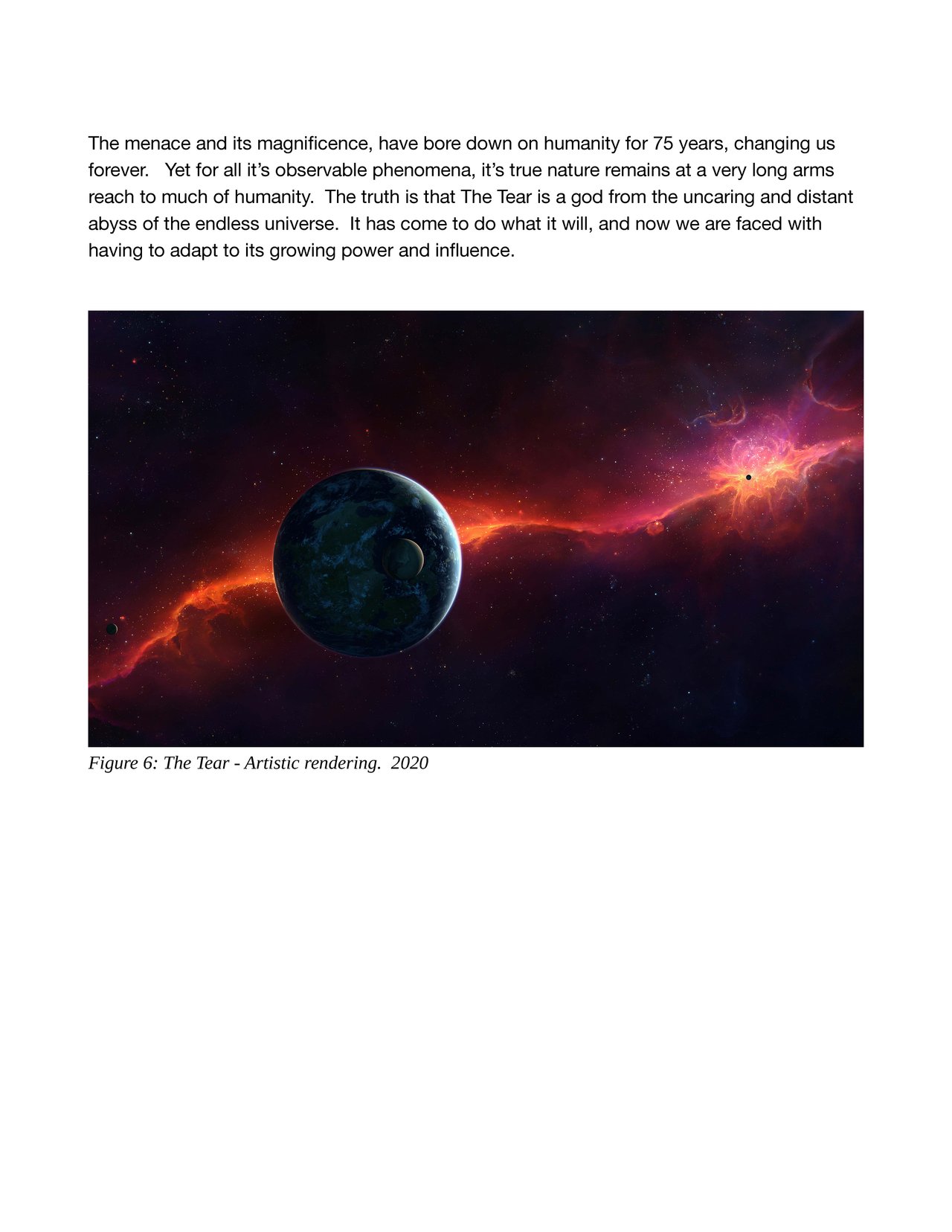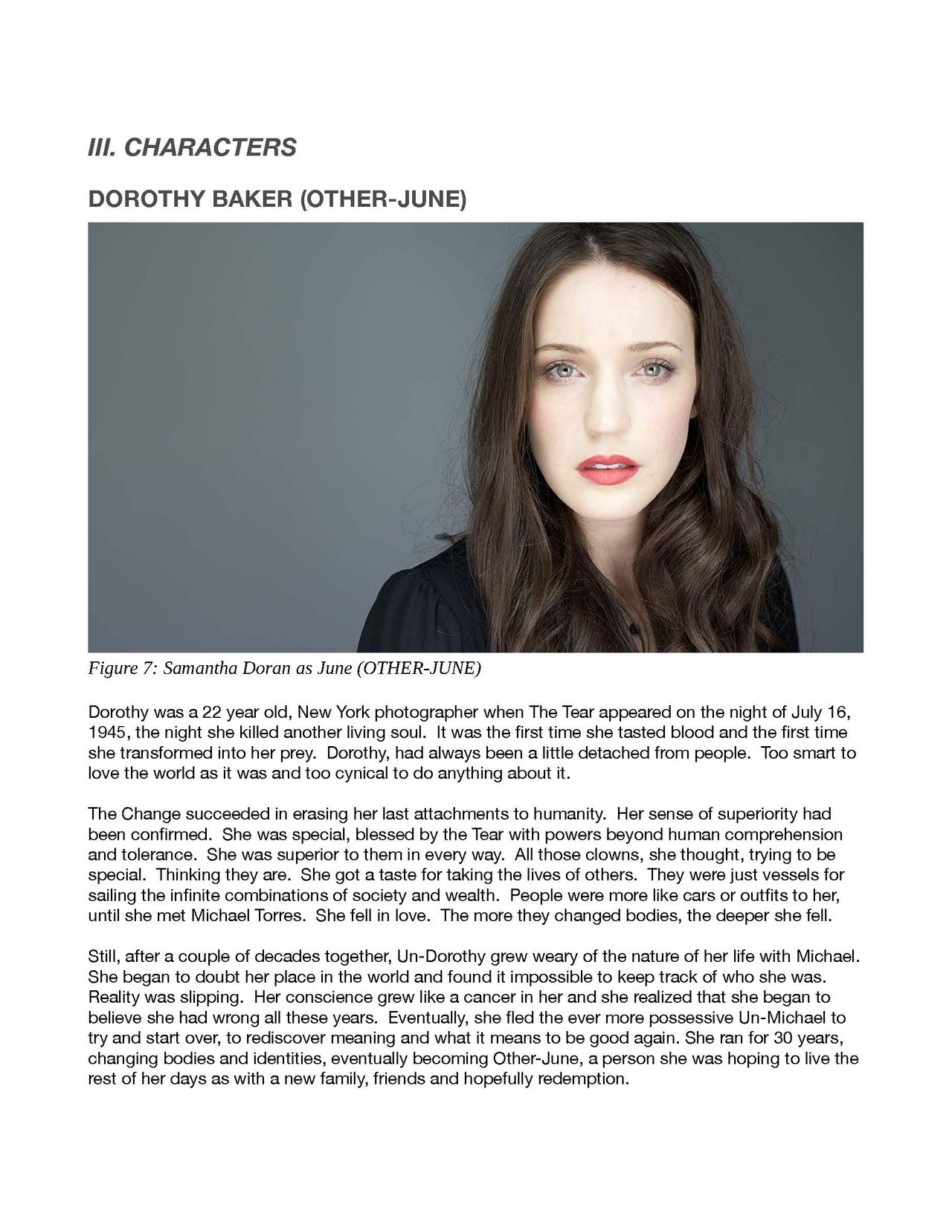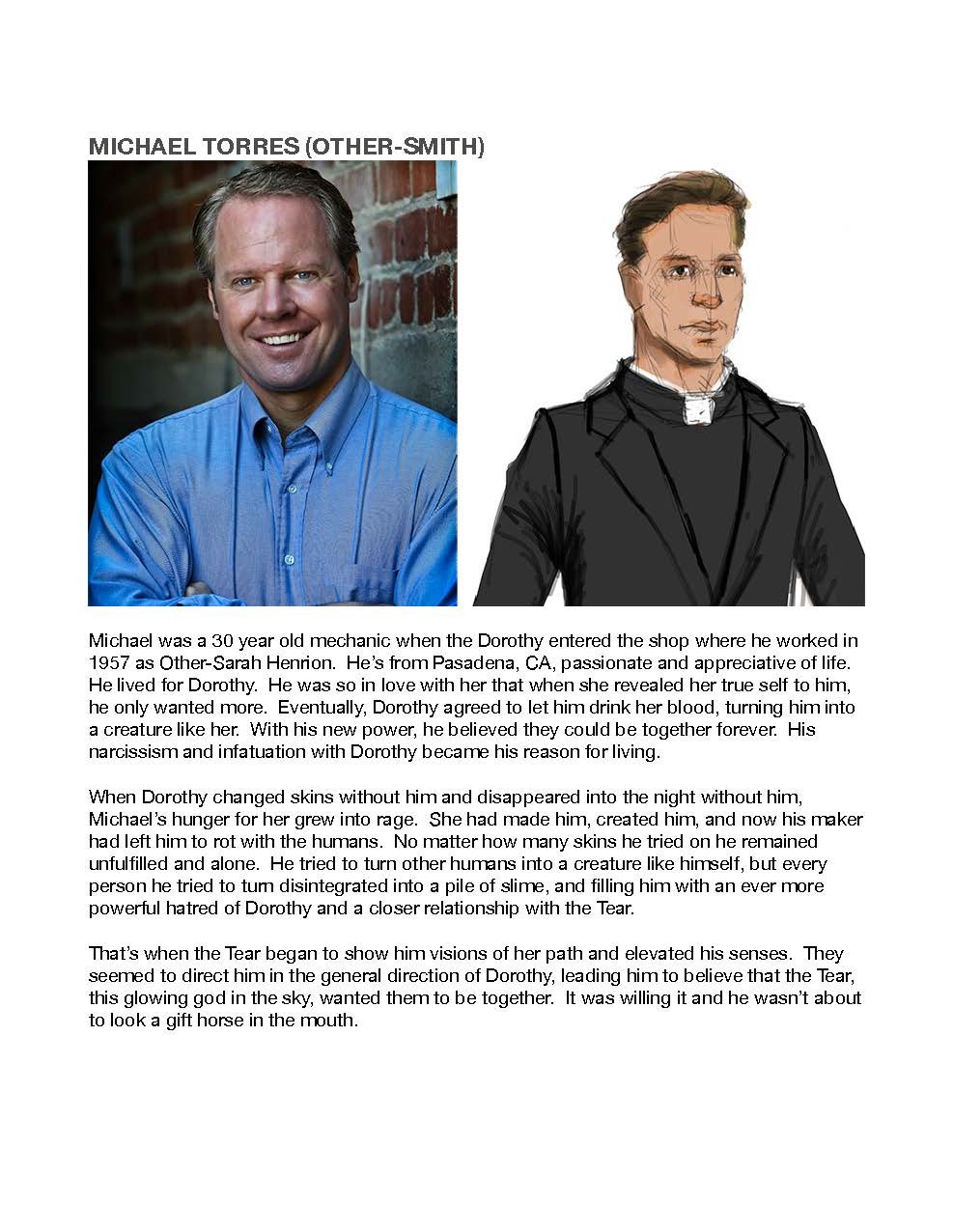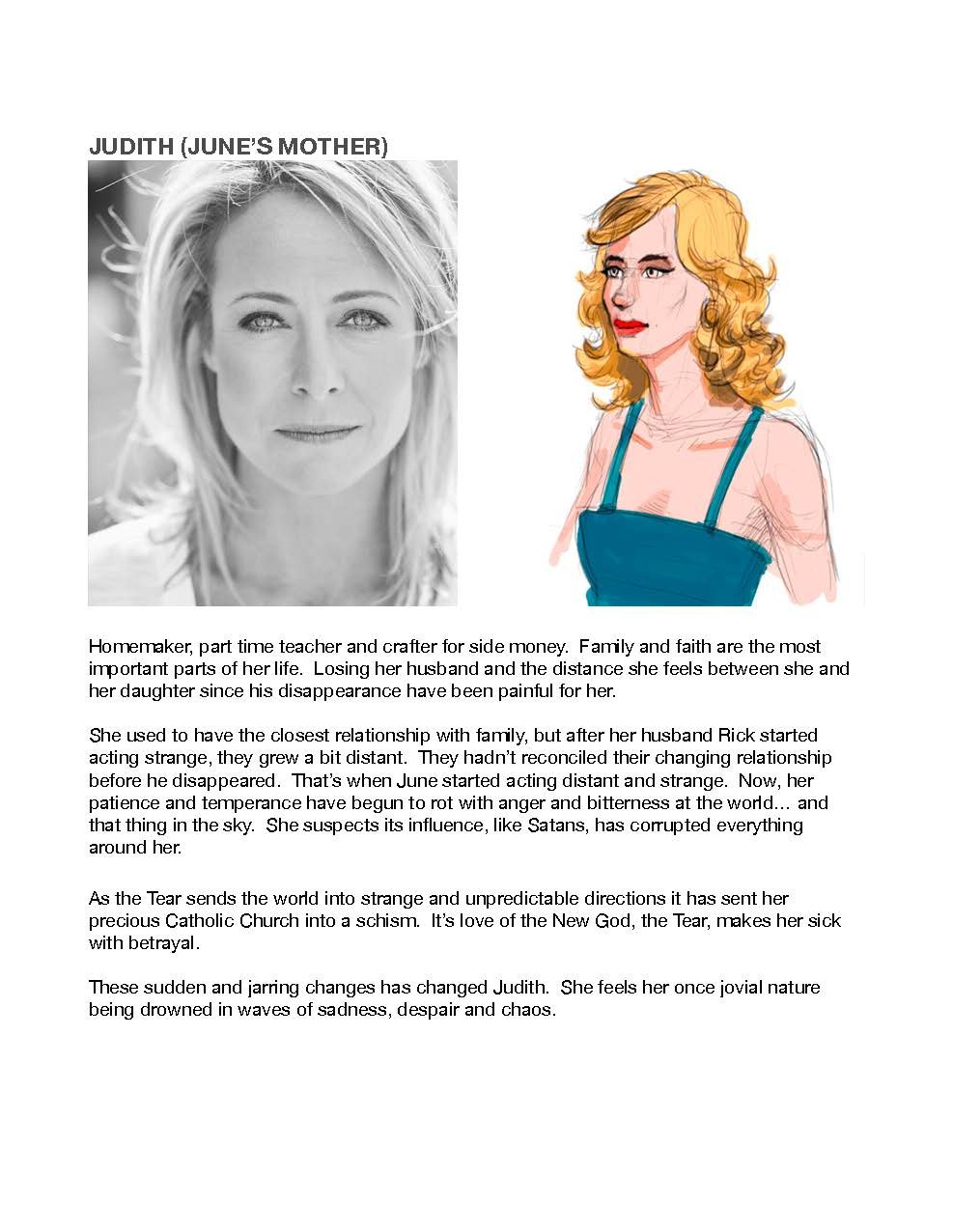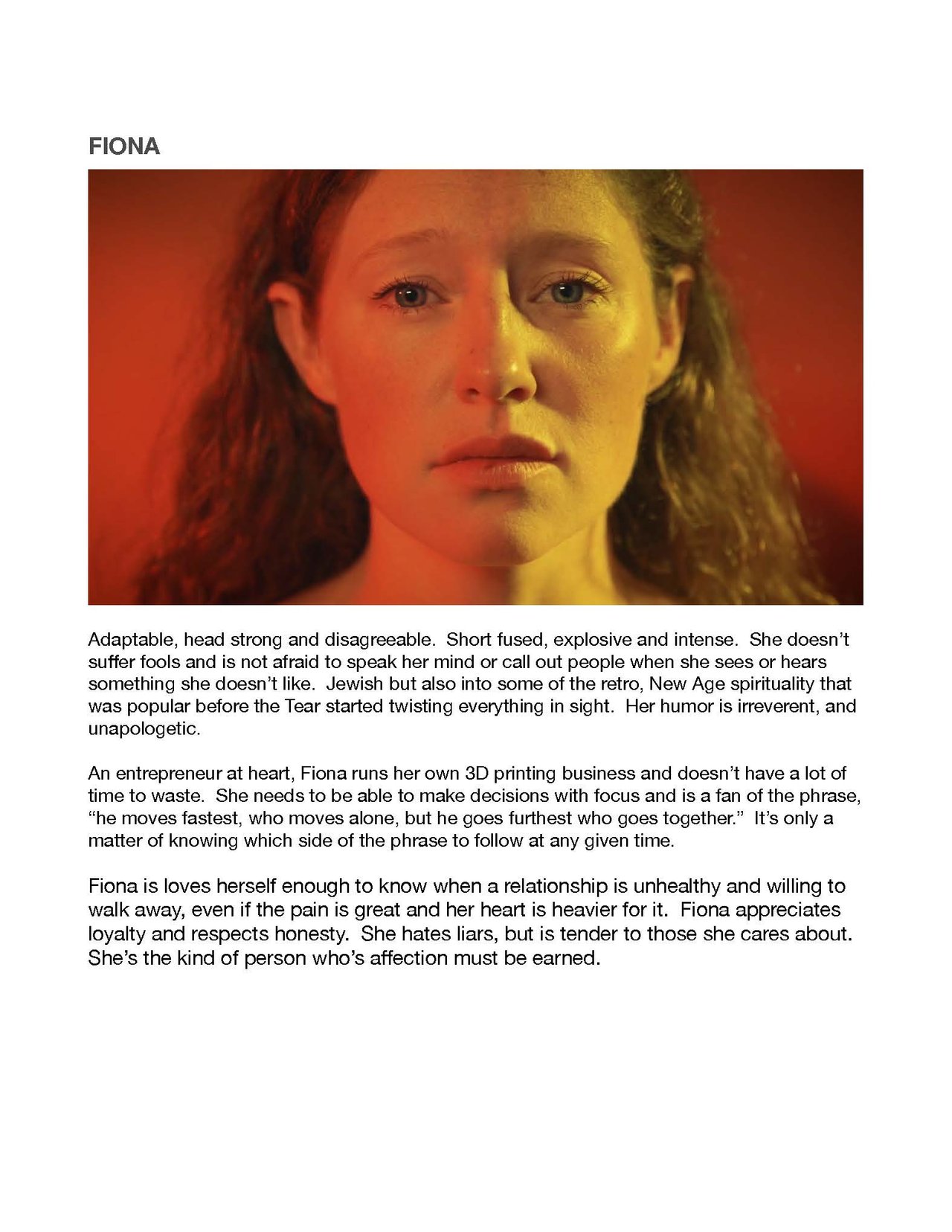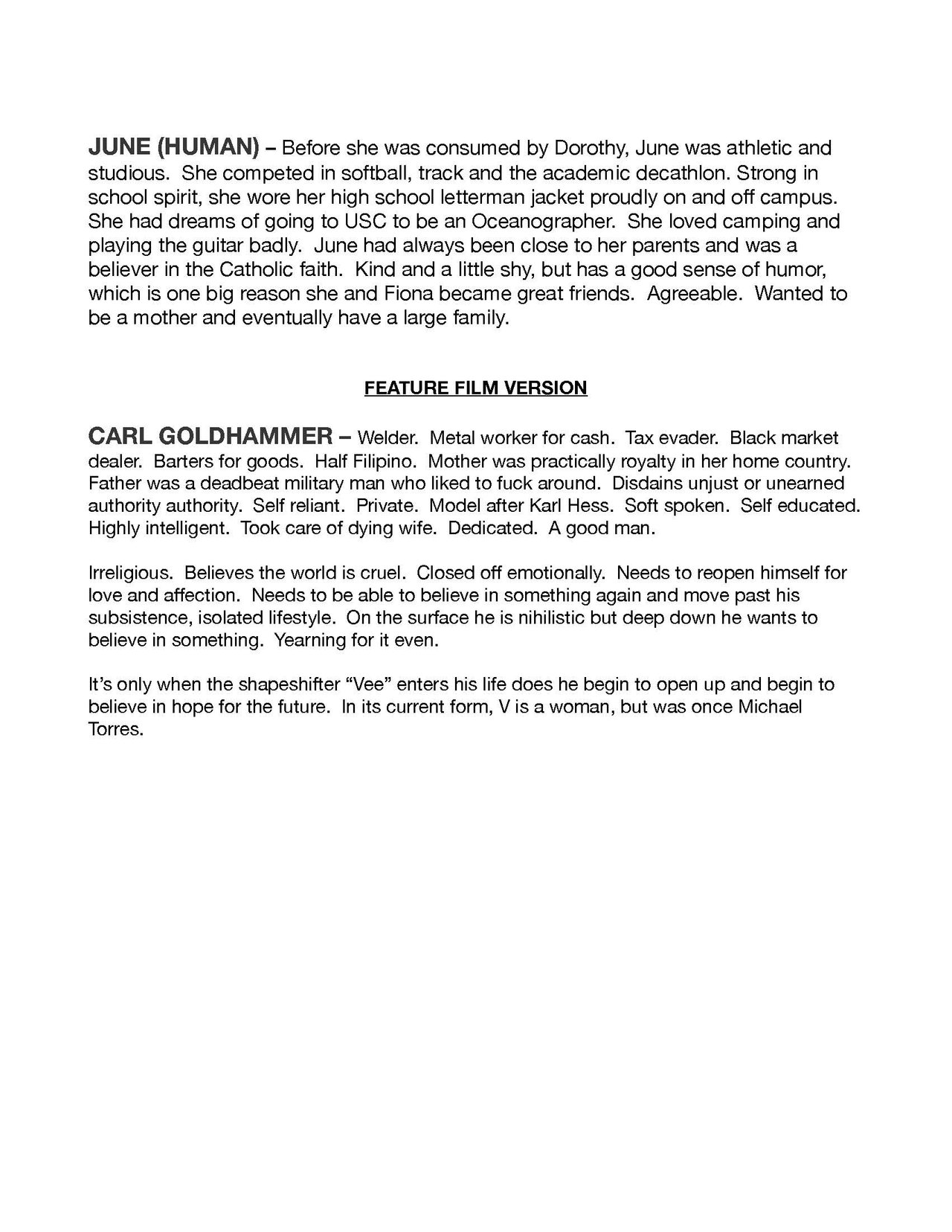 ---
Continue the discussion on Distant Signal's forum's. Powered by Steem!
---
WHO DIS IS
If you want to know who I am and what Distant Signal is, check this out. It's sort of a manifesto. The TL;DR is that I've won an award for producing, make a lot of reality TV, live in LA and think that artist and media incentives are misaligned and serve large corporations and not independent artists.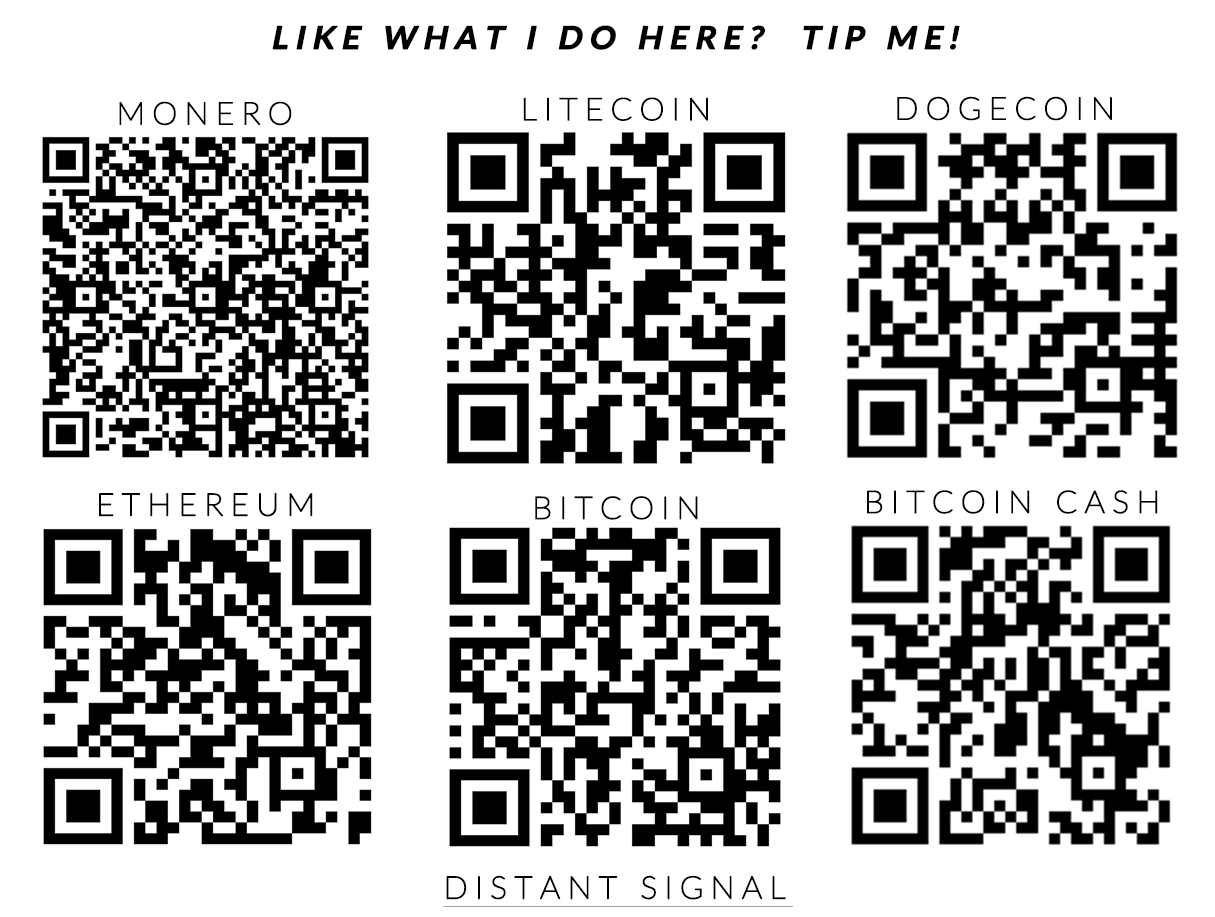 The fist horror / thriller film made on and with the Steem blockchain. Use this hashtag to find out all about it!
DISTANT SIGNAL SOCIAL:
WEBSITE: https://www.thesignalisstrong.com
YOUTUBE: https://www.youtube.com/adistantsignal
LBRY: Direct LBRY App Link!
INSTAGRAM: https://instagram.com/distant_signal/
GAB: https://gab.com/Distant_Signal
MINDS: https://www.minds.com/DistantSignal
MISSION
In 2019 the goal is to produce the short horror film, Changelings, the world of that story and to build a community of filmmakers that are enthusiastic about filmmaking and crypto currency.
————————————
PHIL ABATECOLA'S PERSONAL SITES:
INSTAGRAM: https://instagram.com/abatecolasan/

WEBSITE: http://www.philabatecola.com