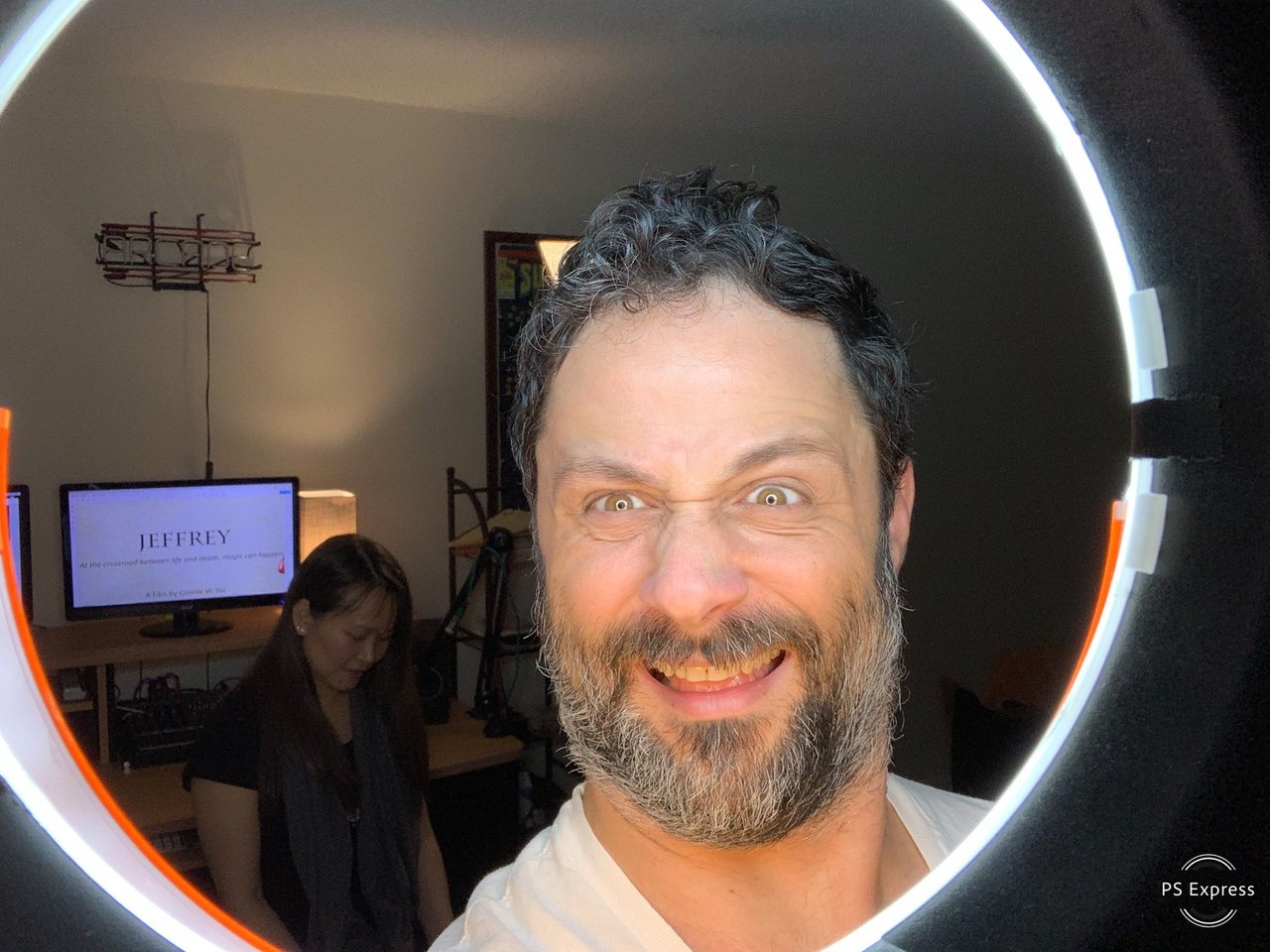 Yesterday I had some fun lighting and shooting what will become my friend's crowdfunding video for her short film, Jeffrey.
I'm one of the producers on the project and I'm lending what skills I possess to make the project happen.
For this set up, I lit Connie with one ring light, 3/4 off the right side of her face and one Aputure 642 LED light panel for her 3/4 rim light. I shot on the Sony FS7 and a Helios 44-2 lens.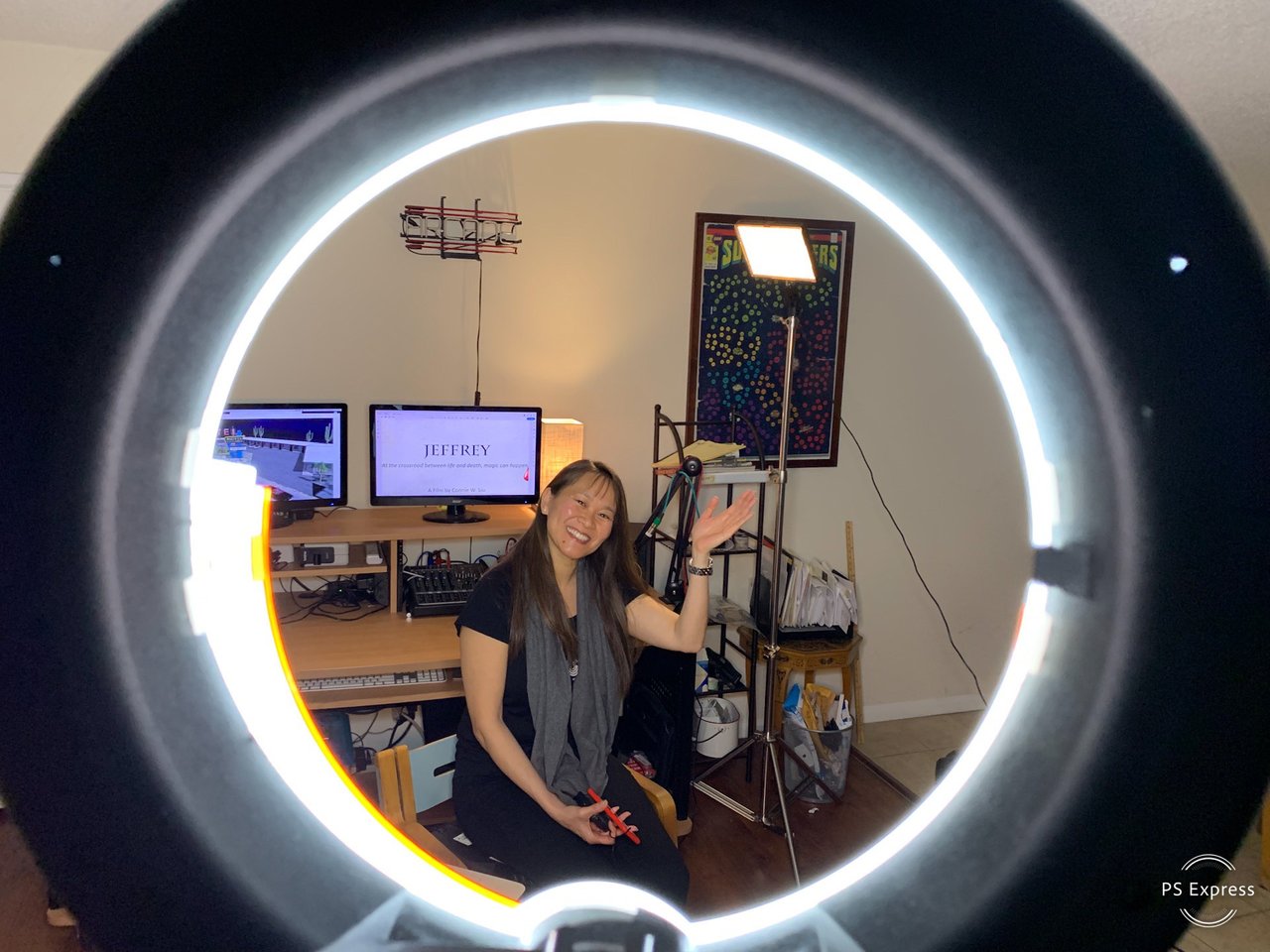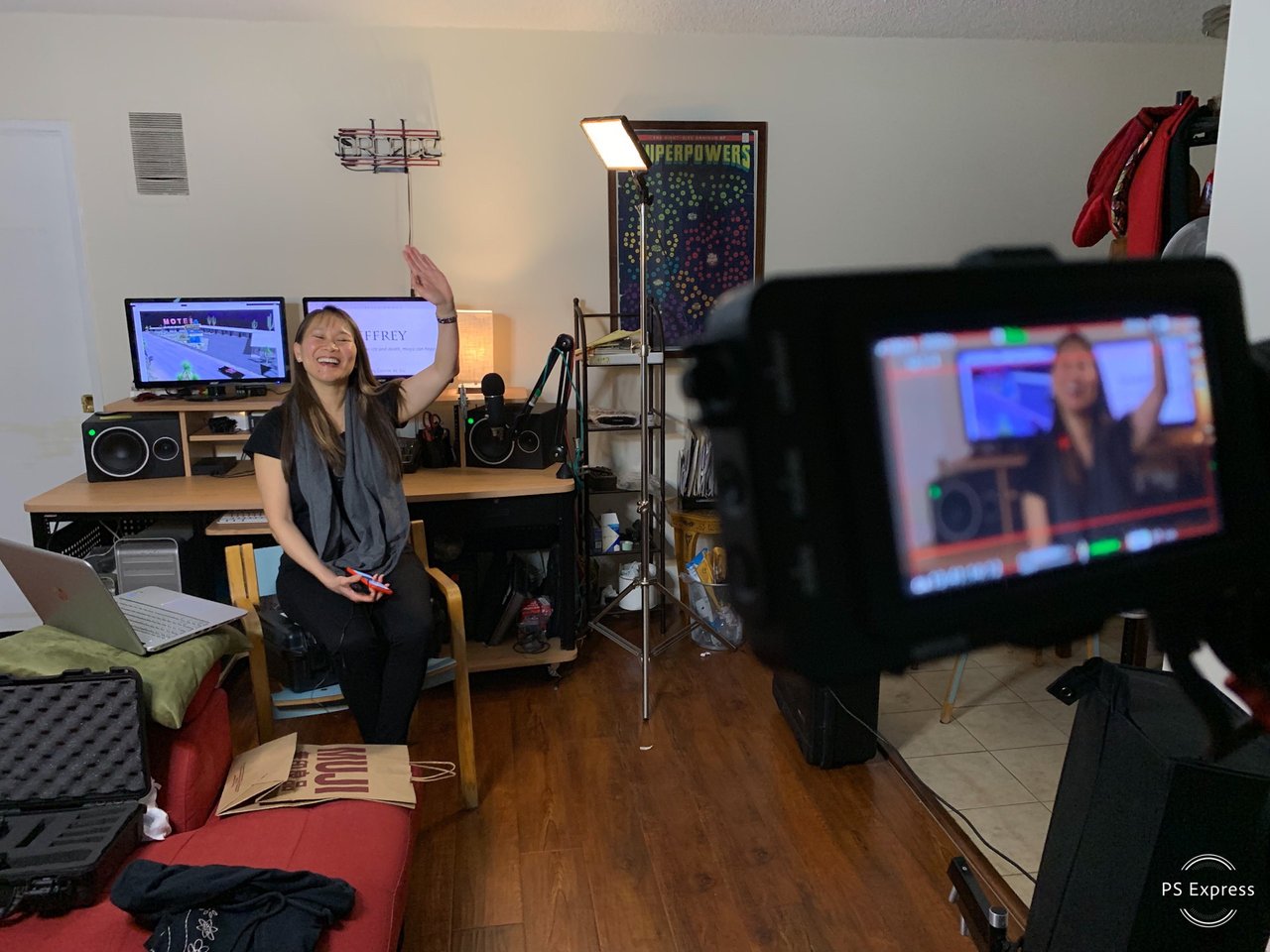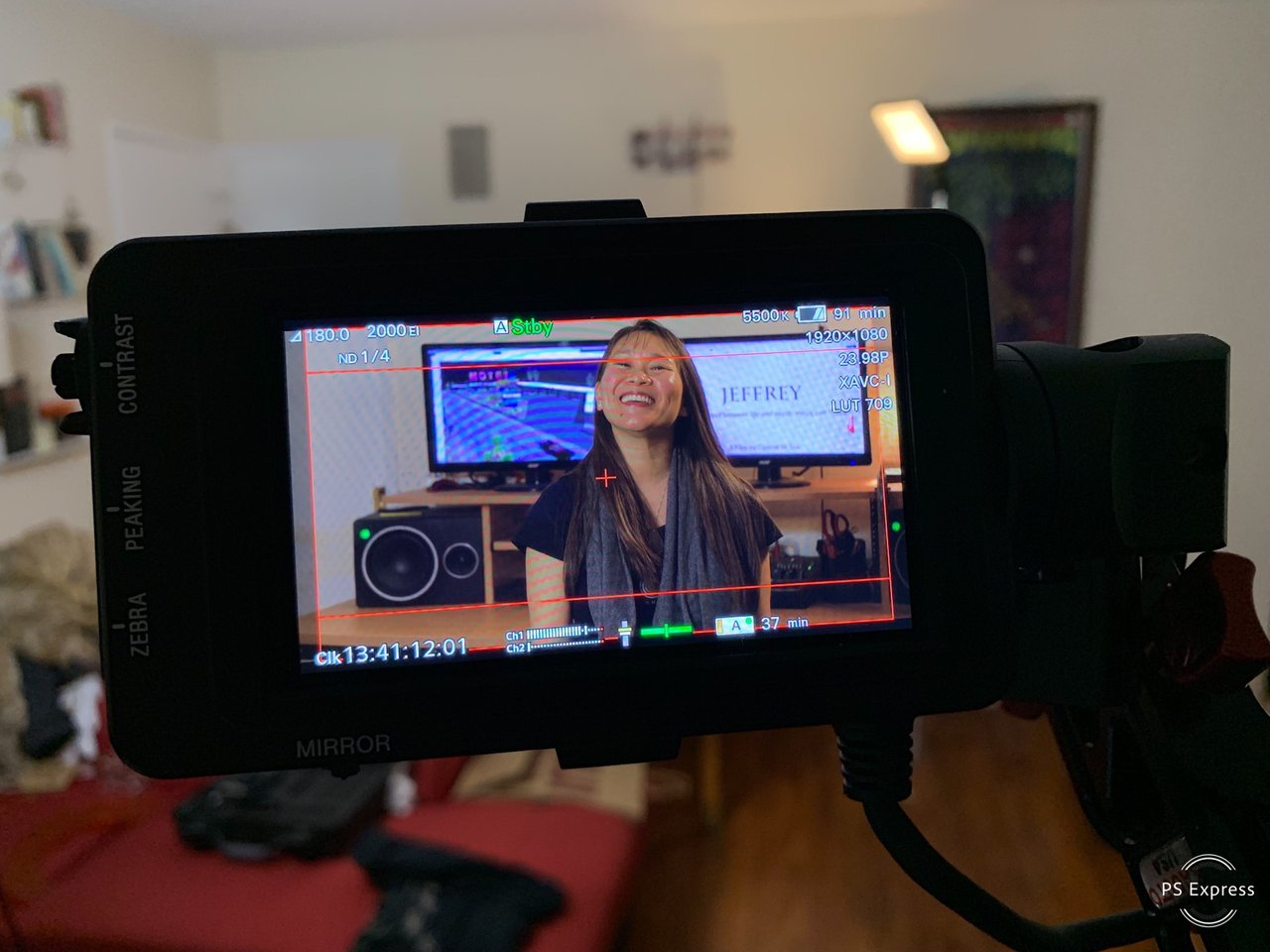 An update on my horror short, Changelings is coming later today. I'll be shooting one of these sizzles for myself really soon.
Stay tuned.
Phil out.