---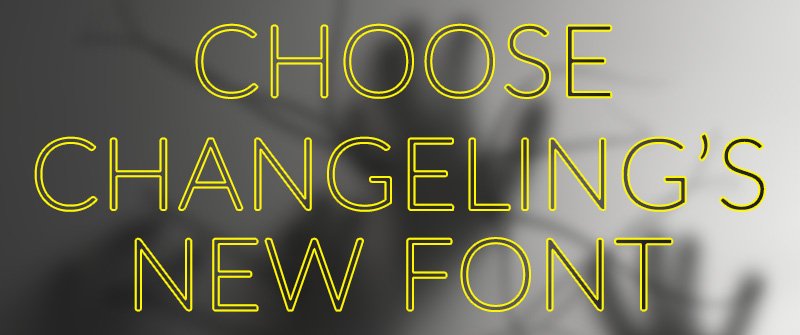 FOR THOSE USING PARTIKO, THE IMAGES DON'T SEEM TO LOAD FROM STEEMPIX FOR SOME REASON. CLICK HERE TO GO RIGHT TO DPOLL SO YOU CAN SEE THE ACTUAL FONTS.
Every detail of a film is important in constructing the tone and story, including the fonts that your little peepers will see before they ever capture a frame of the film itself.
After staring at my Changelings fonts / logos for some time now, I've decided that I need to change them to better brand and tailor the tone of the world. The one I'm currently using is a little… vintage. I would never use the word cliched.
That said, I would love it if the Steem community got involved to help me choose the Changelings font going forward. It will be on all the artwork. The poster, pins, patches, stickers… all. the. artwork. So please, choose wisely.
One caveat I will add is that if it's less than a dozen votes, I'll have to try again later. I think sample sizes are important, so share this with your friends and help me choose a new font!
Below are a five choices that I like.
Out of the five, which do you prefer?
Be a part of the process and please vote!
1 – Manticore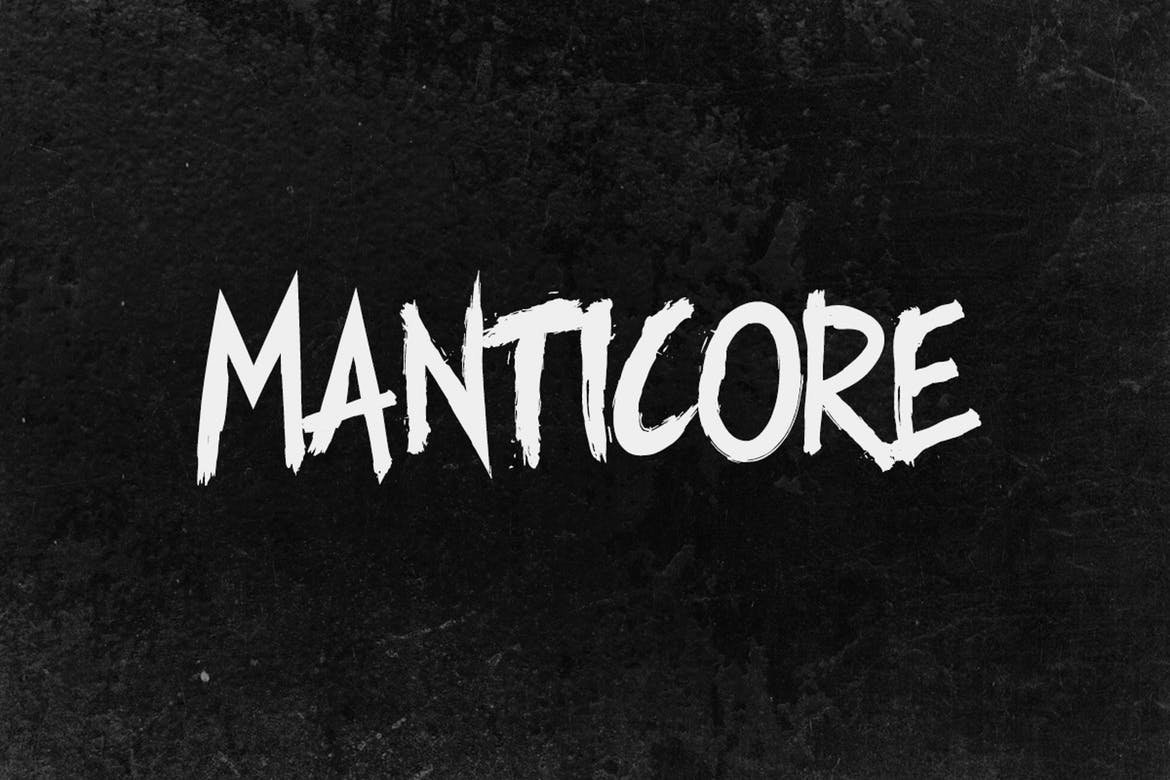 2 – Ewing Julian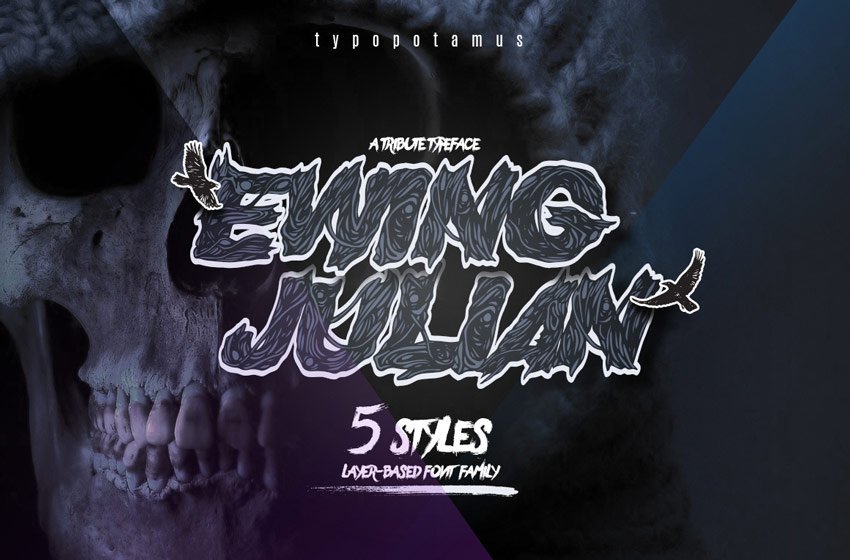 3 – Covenant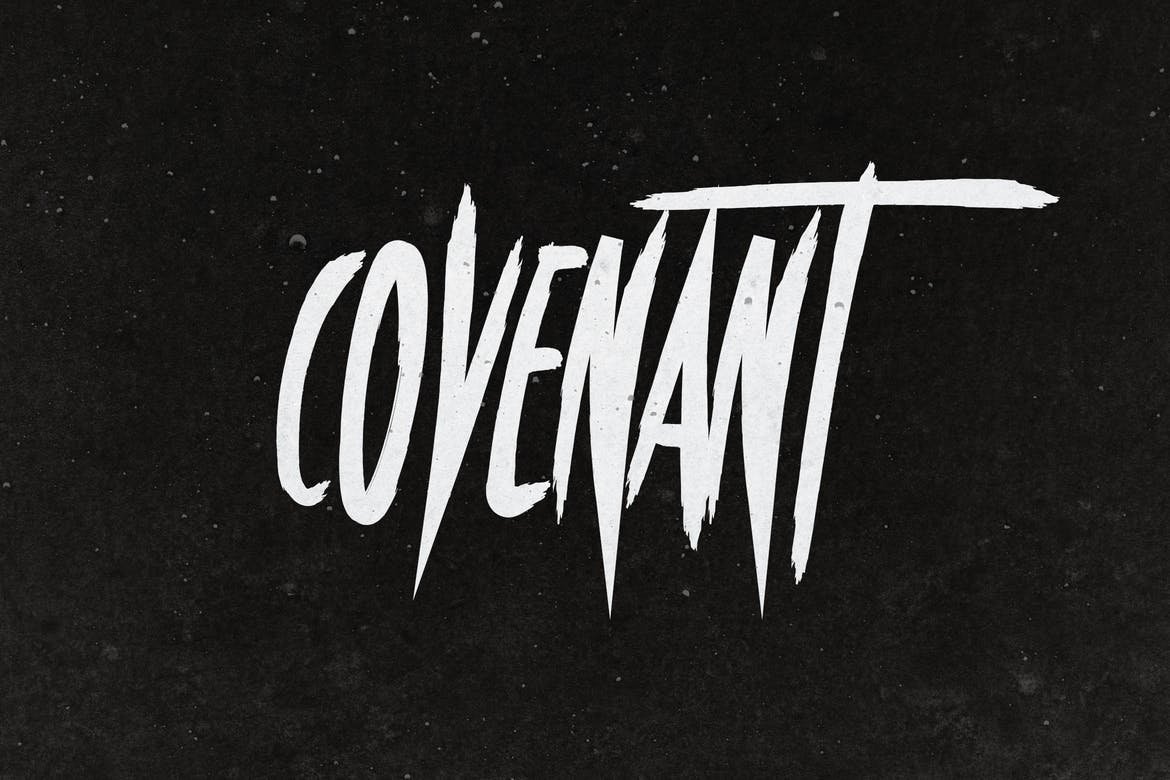 4 – Ghoul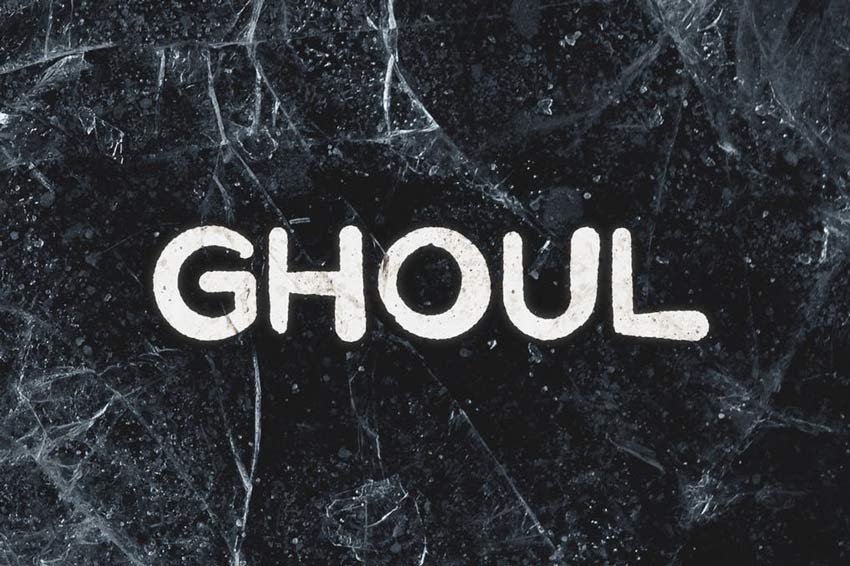 5 – Nigma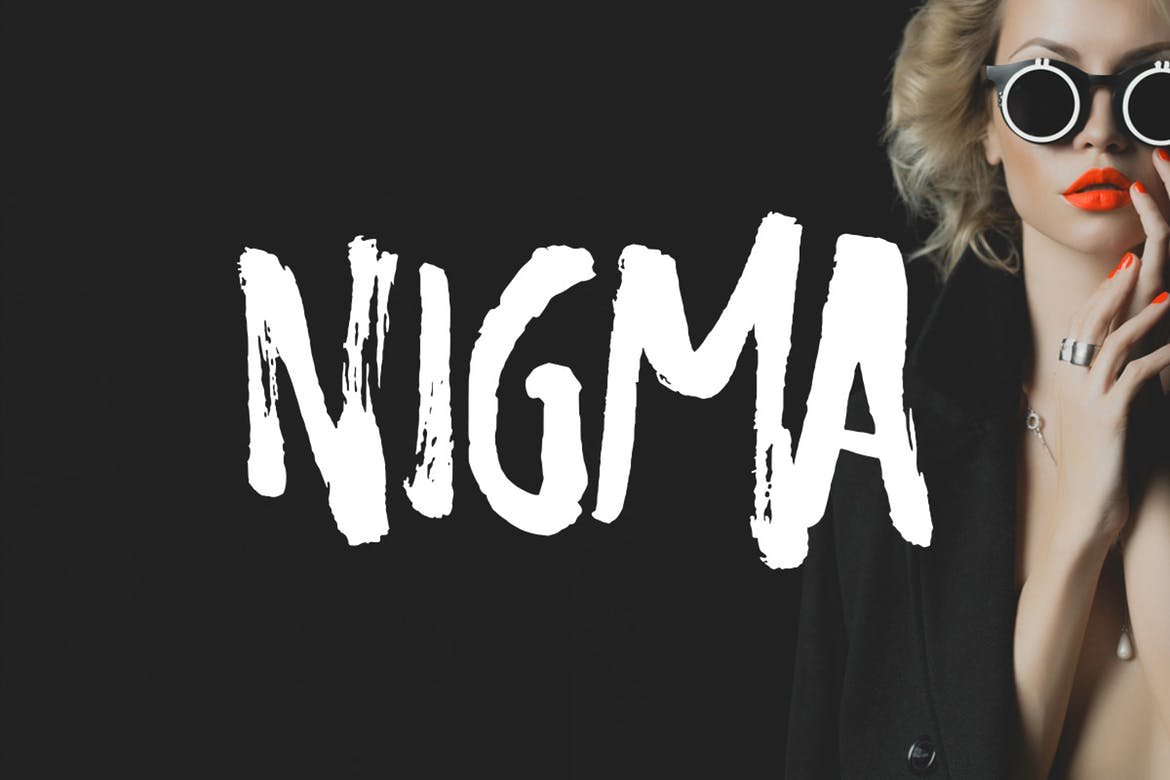 ---
---
---
---
---
---
Answer the question at dpoll.xyz.