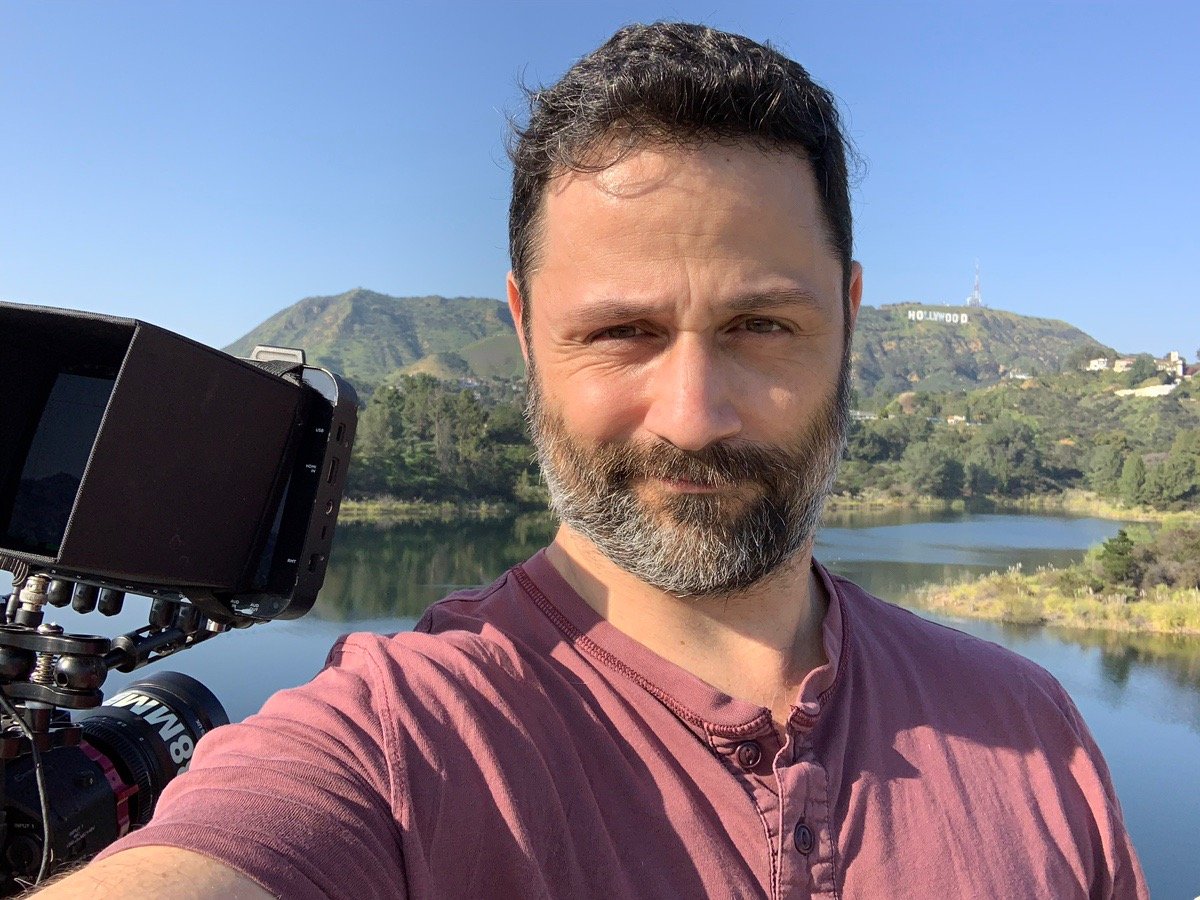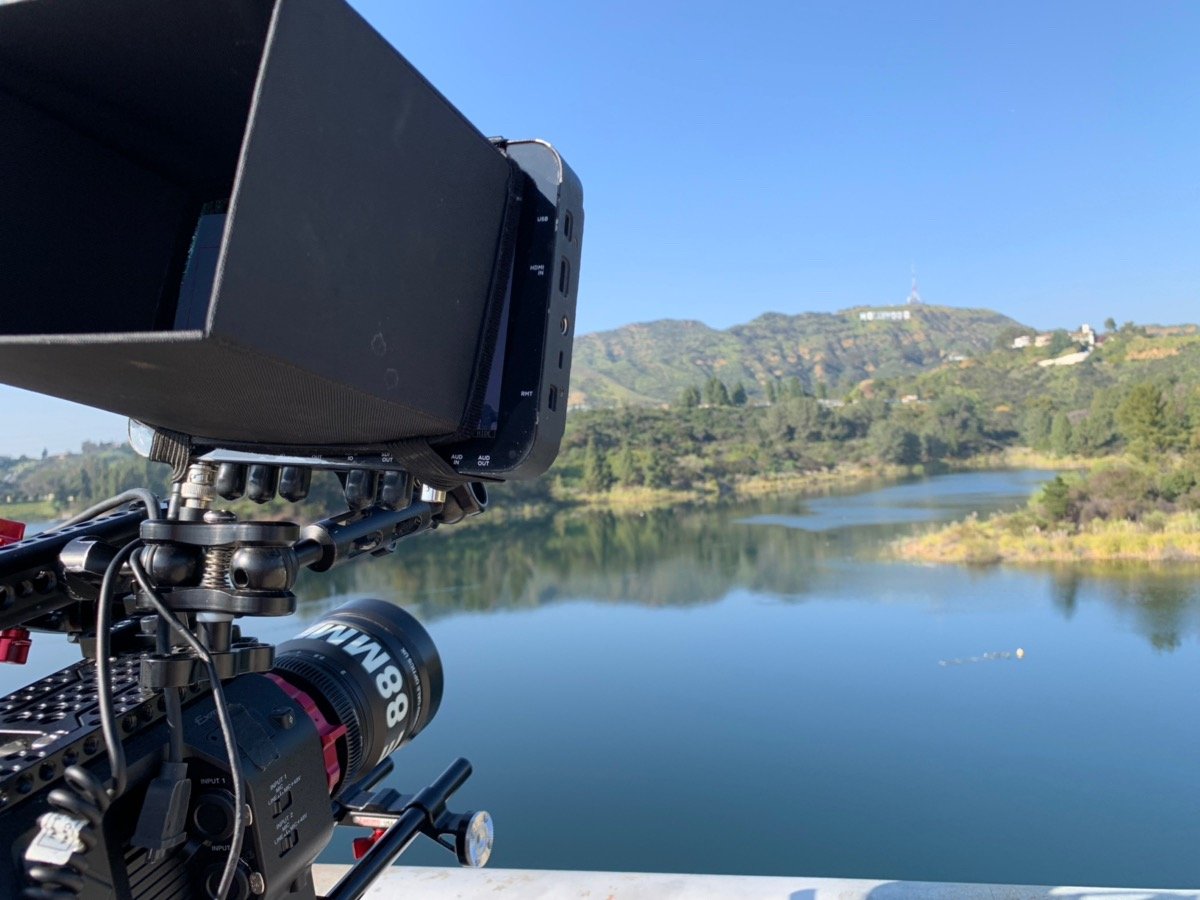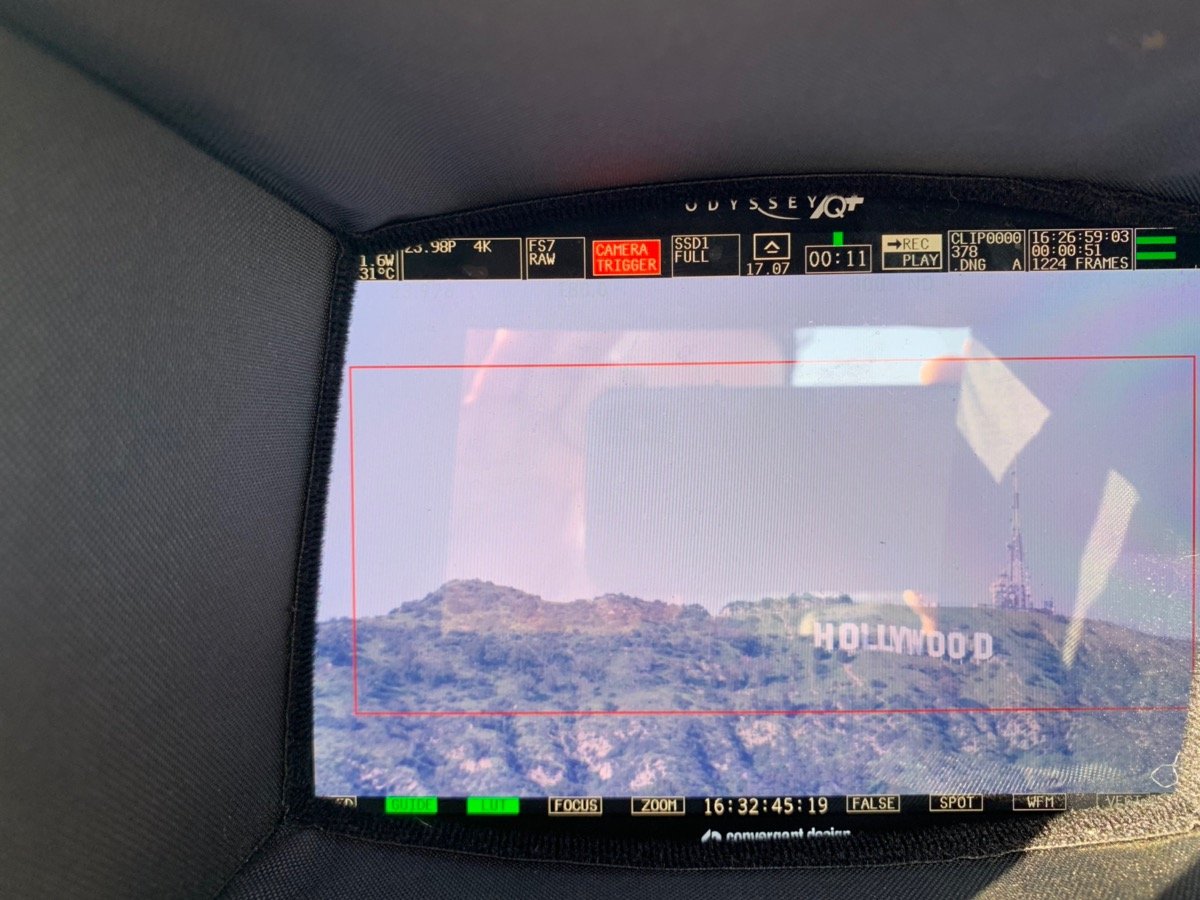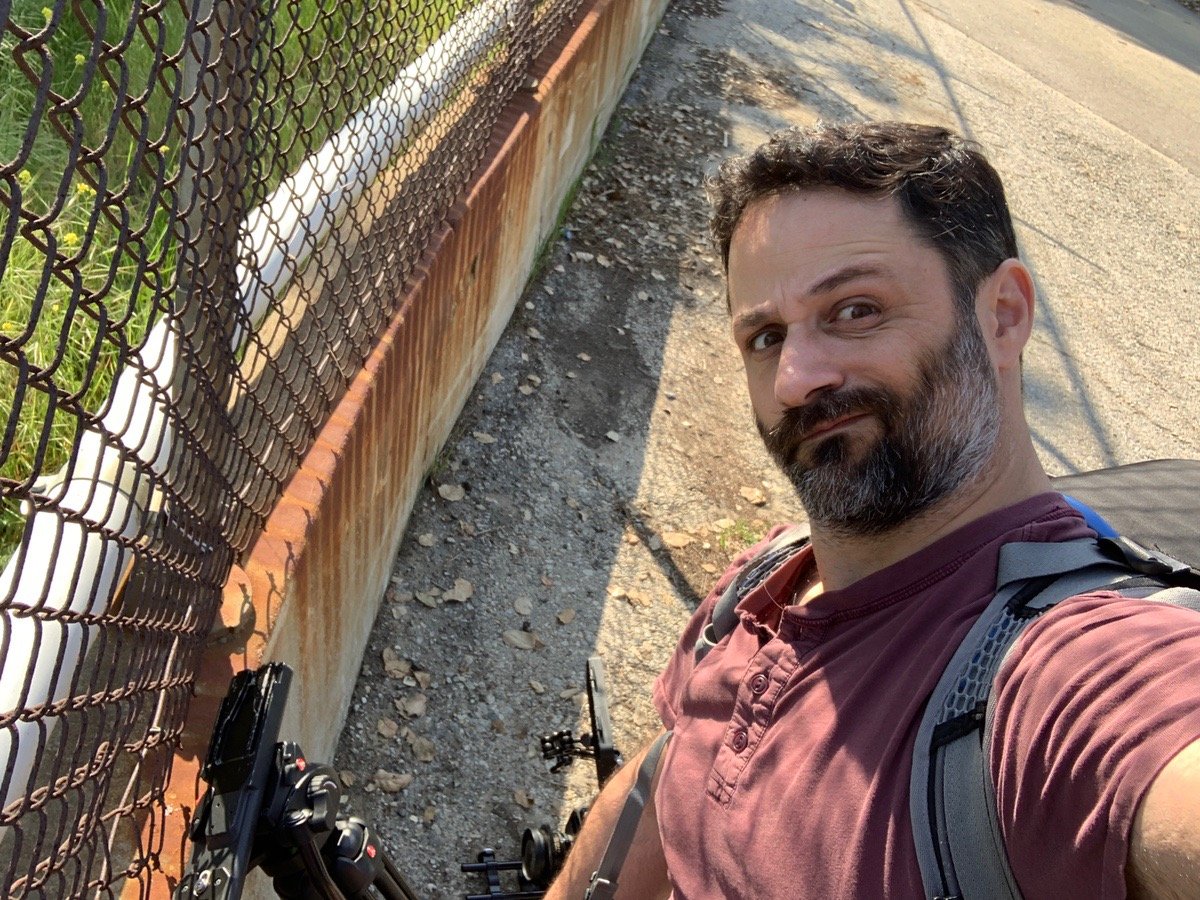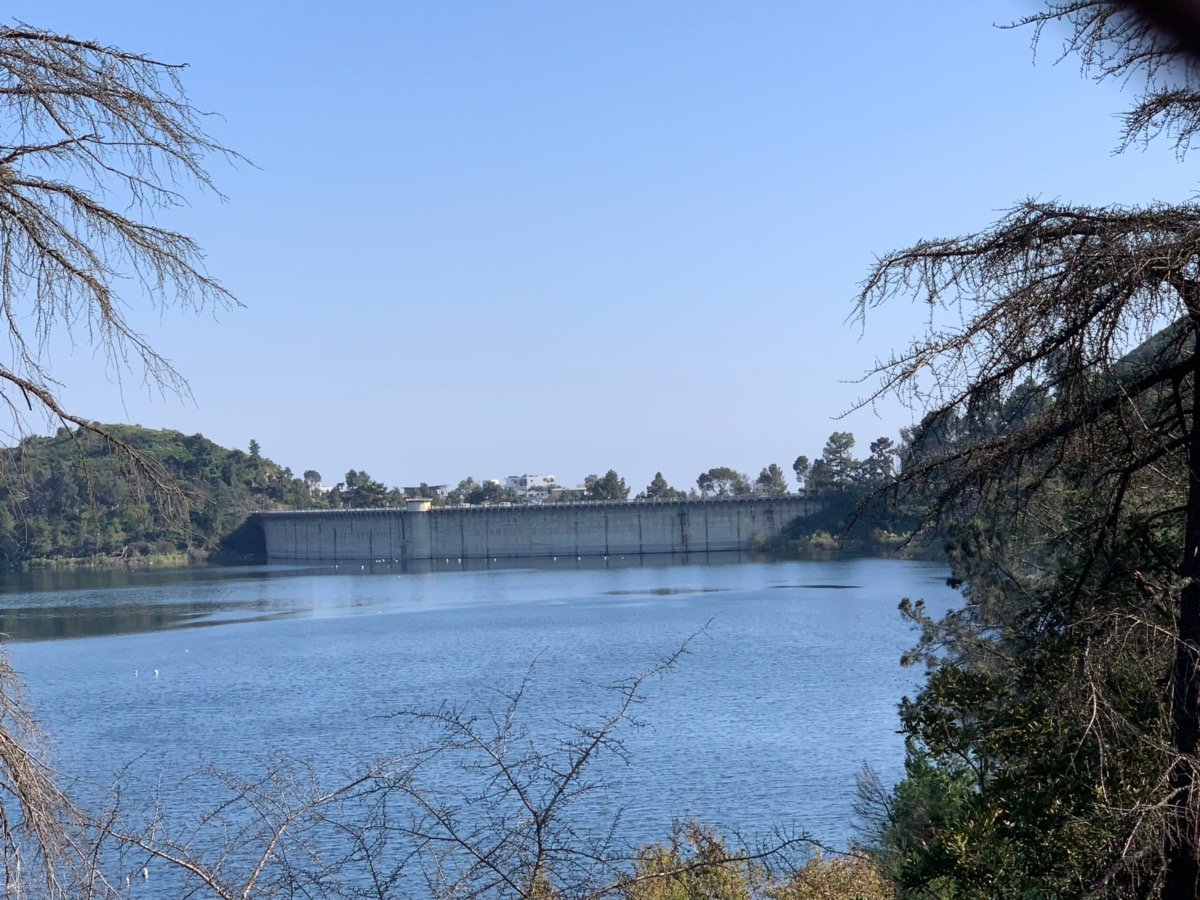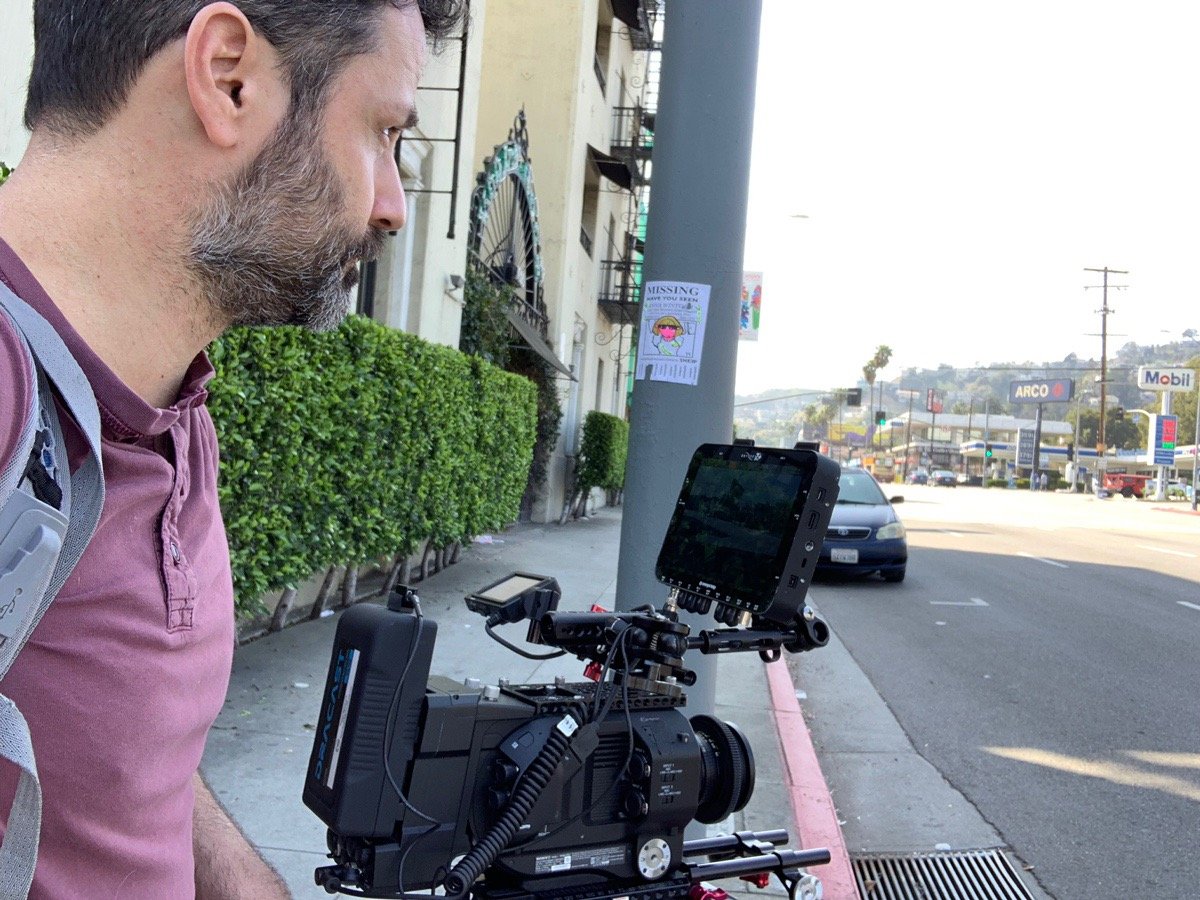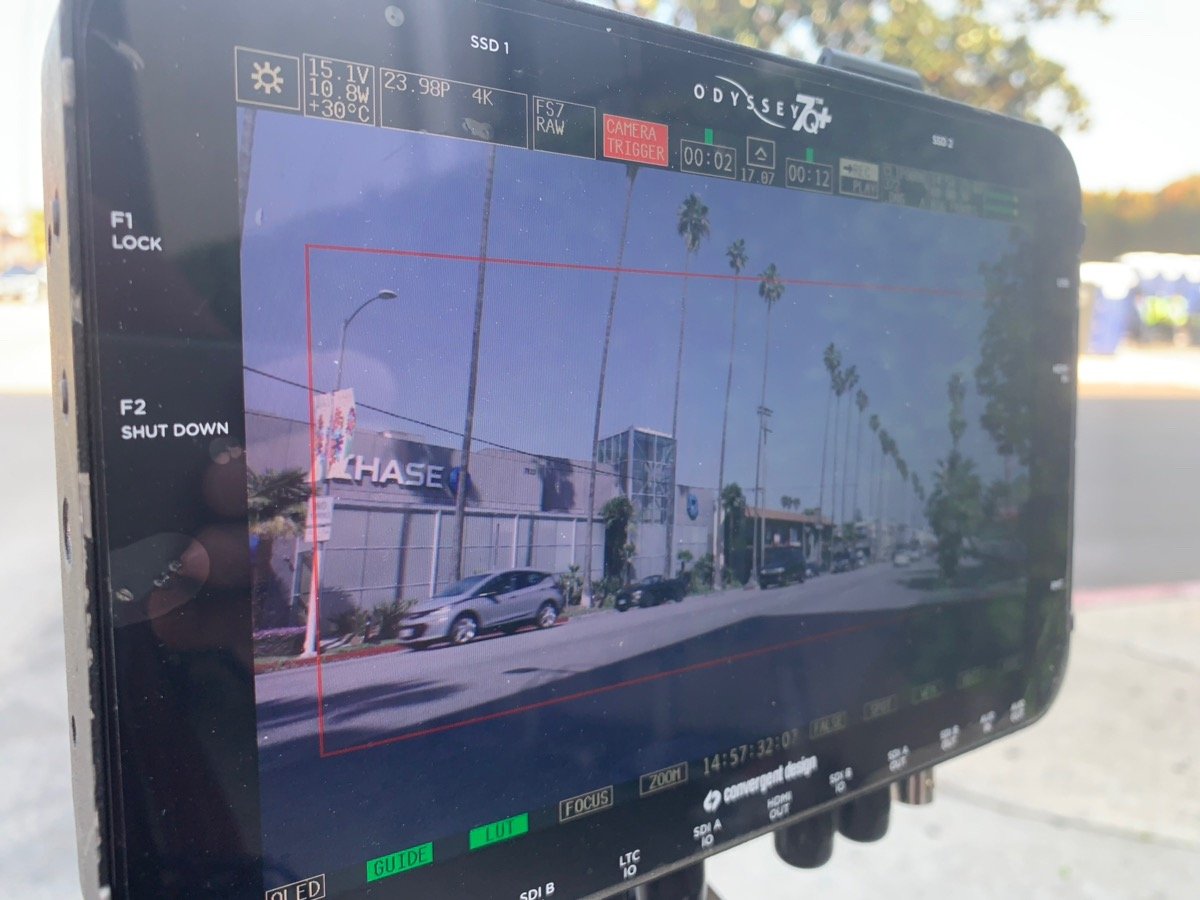 ---
I tried to get to the Hollywood Cross today via the Hollywood Reservoir but it only proved to be a exhausting mistake! I think I walked over a mile, looking for an entry up the steep grade that flanks the cross but everything is too steep. It wasn't so much the trek as it was the trek with 70 pounds worth of equipment.
I've got this massive backpack with 6 lenses, four batteries and a bunch of other accessories along with the camera itself and a tripod. Whew!
I'm gonna have to try from the other side I think via fire access roads and fire breaks.
I will say that today was more successful than yesterday. The Hollywood sign shots with these nestled houses (mansions) will look dramatic as foreground elements for the Tear, which will float in the sky behind them. I think it's important to show the scale of this thing as it approaches Earth.
Anyway, now to walk out of here before park rangers lock me in.
---