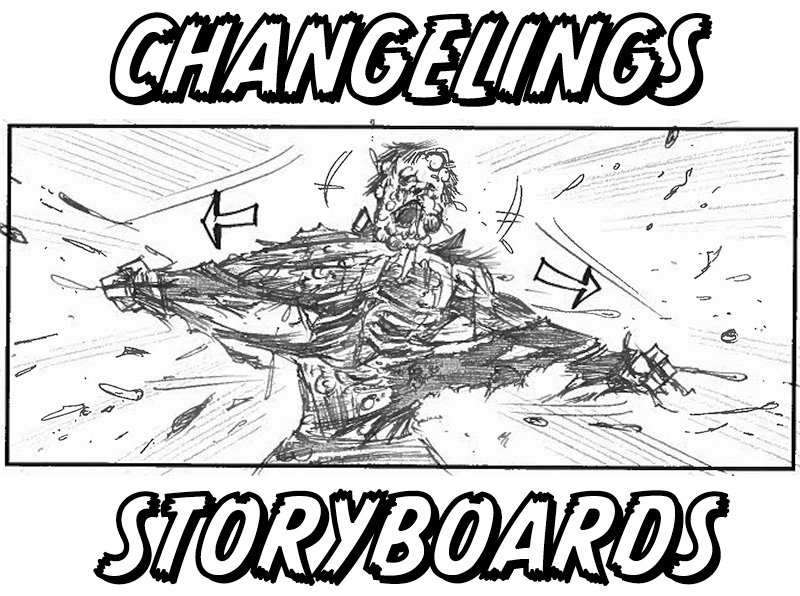 In Changelings Update #7 I laid out the initial stages of Father Smith's transformation using storyboards and here we see the completion with some additional details that aren't in the script.
Namely, I added the tentacles and slowed down the pacing. I added the beat where we see the boiling blood settle and then we see the arm slap the top of the tub to hint at Father Smith's metamorphosis into Judith, his latest victim.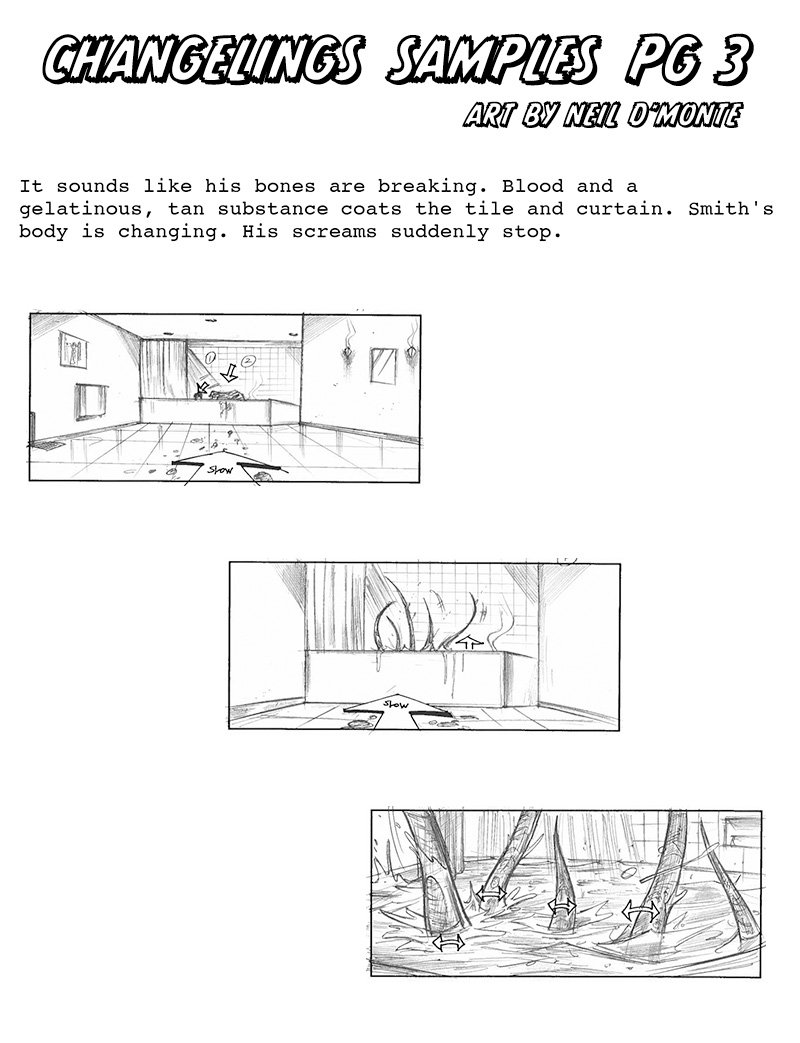 This process is helping flesh out the visual aesthetic daily. Even today while thinking through the Tone Sizzle I saw a new way of putting it together for greater effect. More on that below.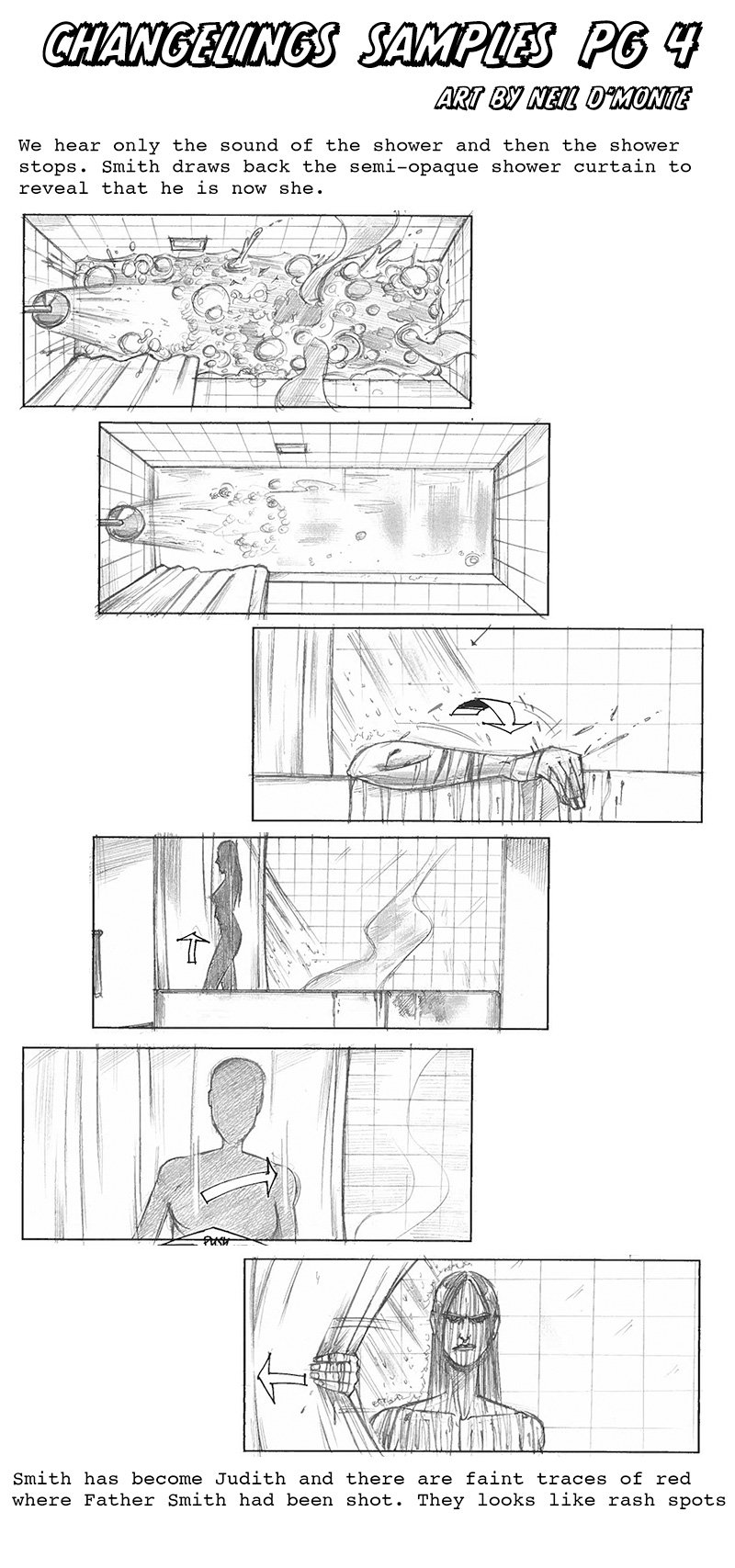 In addition to the tentacles and new beats that will help build the tension moment to moment, I'm including new aesthetics into the world that have made it feel more real to me, more tactile.
More specifically, in the Tone Sizzle, I was going to be using a tape cassette as an audio diary for our main character and to pace out the two or so minutes the sizzle has to convey what I want it to convey. However, while I was cleaning out some of my old gear I rediscovered my Sony MiniDisc player!
I thought to myself that this was the anachronistic aspect I wanted to incorporate into the world, not cassette tapes! They're perfect! Simultaneously old and futuristic. Sleek and mechanical!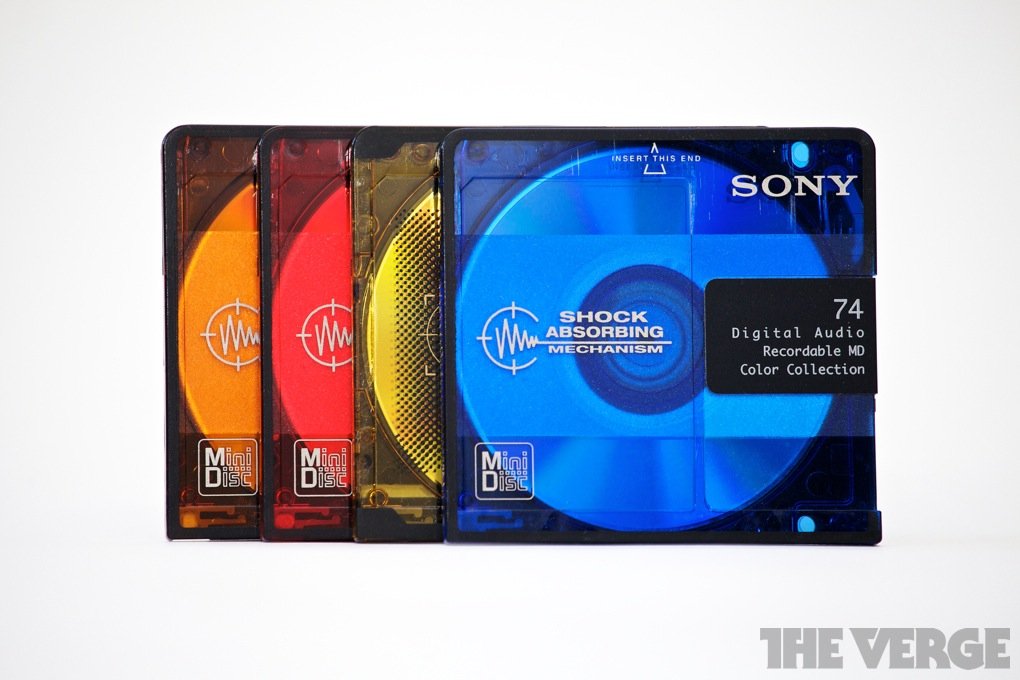 Did you see how beautiful those discs are?! They're the perfect addition to a world that is both a modern science fiction horror, but one that is slightly off. I think I'll base much of the technology off of the MiniDisc, or at the very least allow myself to imagine a world where the format replaces what the cassette tape is to us today.
Have a great night out there and stay scary!
Continue the discussion on Distant Signal's forum's. Powered by Steem!