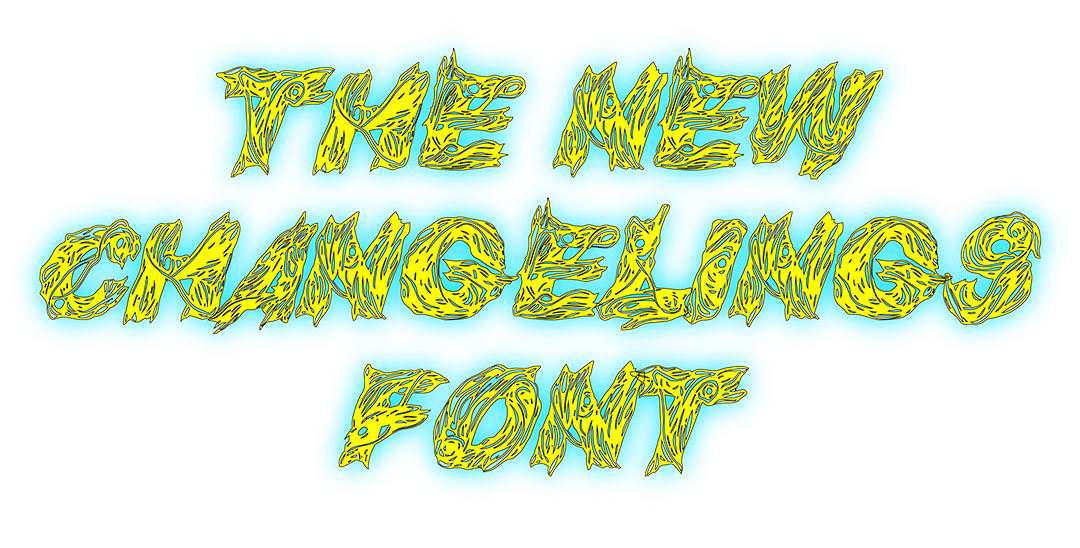 Thank you to everyone who helped me choose the new font for Changelings. I thoroughly enjoy sharing this process with all of you here.
That said, Ewing Julian won the day, and after choosing I decided to experiment with some new styles.
I'm partial to the last one here on the list and the glow. I'm thrilled to create the enamel pins with this font. I think it'll look pretty stellar, shiny on metal.
What do you think?
---




In other news, the final set of storyboards from Neil came in. I'll have more to share tomorrow, on that front with the script, but for now, I'll leave you with this.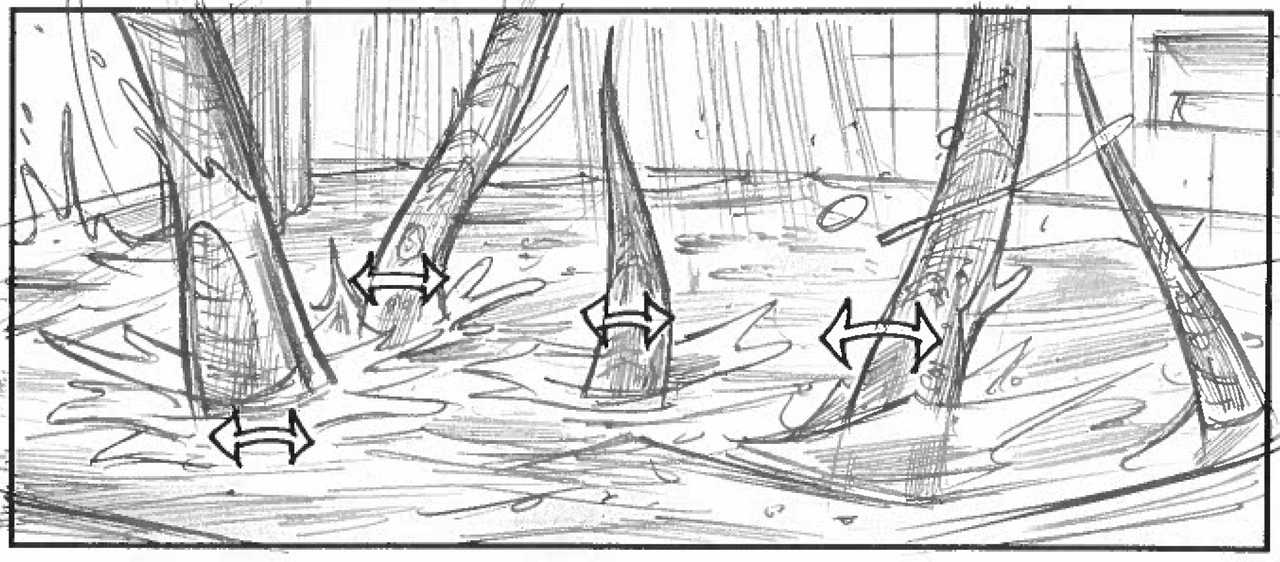 ---
Continue the discussion on Distant Signal's forum's. Powered by Steem!