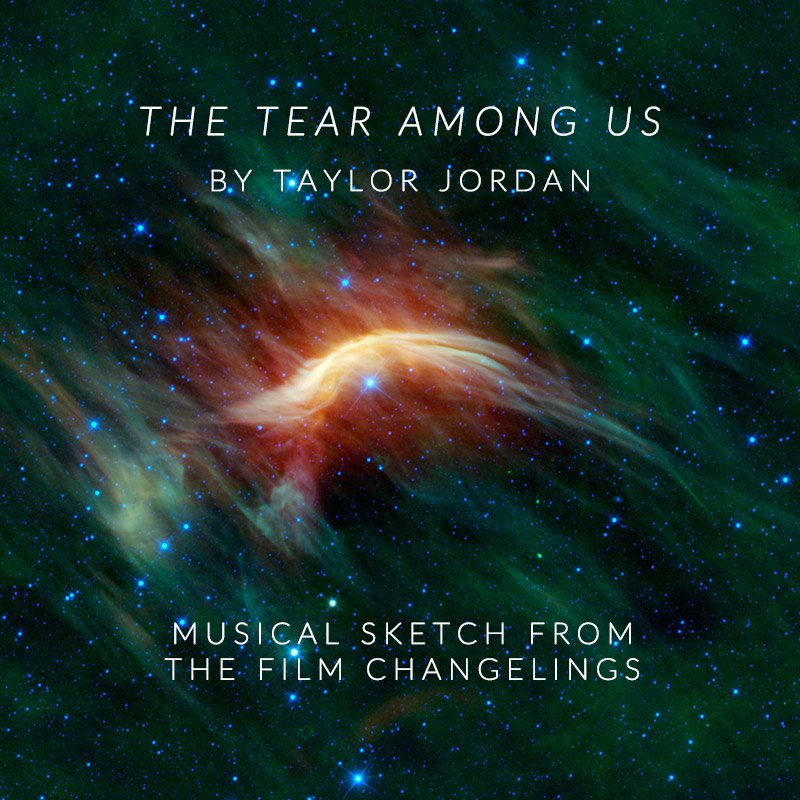 ---
CLICK ON IMAGE TO LISTEN:
The Tear Among Us contains the first iteration of what is quickly becoming a theme throughout these sketches for the Changelings score. It's a simple melody that colors the ominous, threatening tones of the rest of the developing score with melancholy.
That's fitting, considering the tragic nature of our characters, especially the villain, Other-Smith.
I think this will carry on through the score as it develops.
---
Continue the discussion on Distant Signal's forum's. Powered by Steem!
---
WHO DIS IS
If you want to know who I am and what Distant Signal is, check this out. It's sort of a manifesto. The TL;DR is that I've won an award for producing, make a lot of reality TV, live in LA and think that artist and media incentives are misaligned and serve large corporations and not independent artists.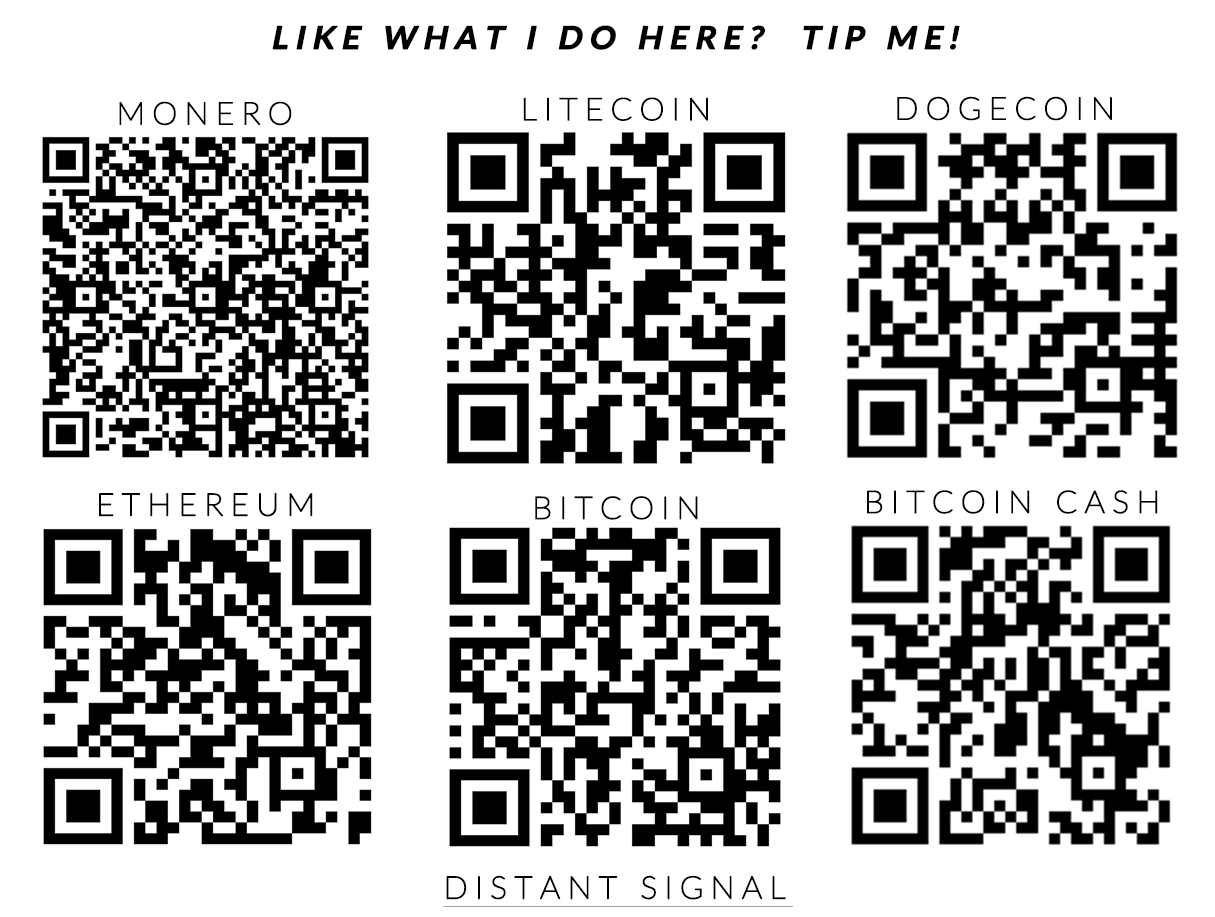 The fist horror / thriller film made on and with the Steem blockchain. Use this hashtag to find out all about it!
DISTANT SIGNAL SOCIAL:
WEBSITE: https://www.thesignalisstrong.com
YOUTUBE: https://www.youtube.com/adistantsignal
LBRY: Direct LBRY App Link!
INSTAGRAM: https://instagram.com/distant_signal/
GAB: https://gab.com/Distant_Signal
MINDS: https://www.minds.com/DistantSignal
MISSION
In 2019 the goal is to produce the short horror film, Changelings, the world of that story and to build a community of filmmakers that are enthusiastic about filmmaking and crypto currency.

————————————
PHIL ABATECOLA'S PERSONAL SITES:
INSTAGRAM: https://instagram.com/abatecolasan/
WEBSITE: http://www.philabatecola.com
---