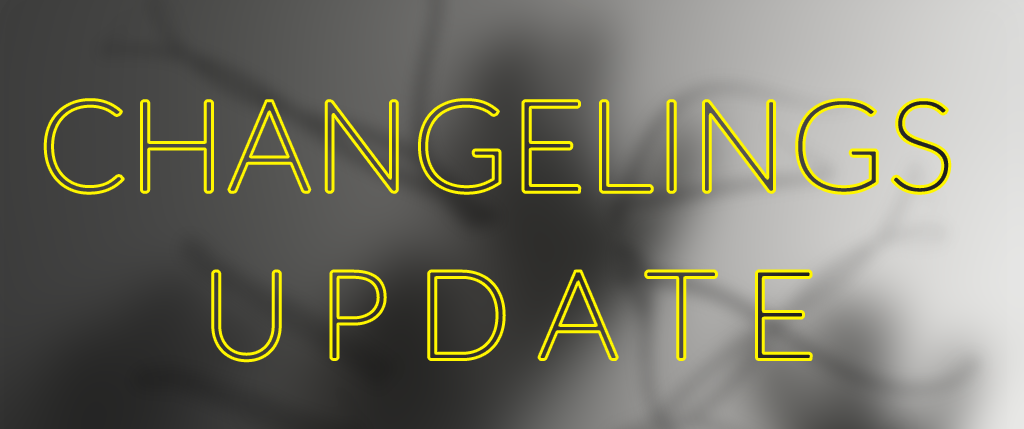 DRAFT 8 IS READY
After a lot of slow progress, I was able to make a big push this week to not only finish the 7th, full rewrite of Changelings, but also the 8th. I know this seems like a small move, but the lack of a full, newly minted draft was holding me back quite a bit. Draft seven was such a major rewrite that I couldn't go pitching the short around town too much without a bunch of caveats when reading the sixth. If there's one thing I hate doing, it's having a lack of confidence with what I'm asking people to read.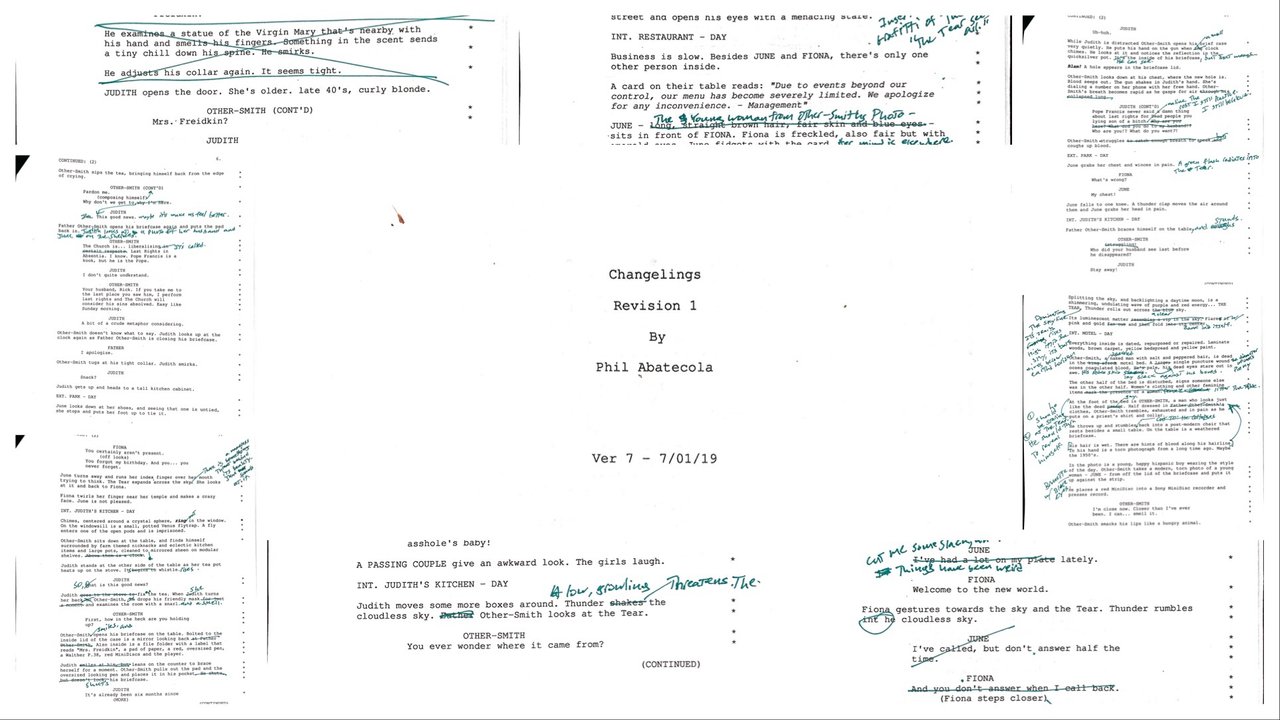 Now that the latest two drafts are complete, I feel very confident in the strength of the script. The world is far more fleshed out, the tone is more concrete and the relationship our characters have with The Tear is far more concrete, and yet also far more mysterious. Its power over them has been rendered into the storytelling and the characters have stronger, clearer motivations than they did in any previous draft.
So now, with that completed, I can hand it to a producer who is interested in having a look and feel more confident with sharing it with the new crew members who will be coming on board.
It ALSO gives me a better direction as far as the feature film version goes and allowing myself to focus on the larger world that I still need to finish constructing. I can put this down for a while now and focus on actually making it.
Finally, it means that I'll be able to complete three things I've been unable to complete with the short.
Breakdown
Budget
Schedule
Without this new script I couldn't figure out what the budget was because too many variables were changing. I now know I need to recruit a really good CGI animator on top of my VFX supervisor. He's good, but I think he'll need help. You know what? Now that the script is done, I can actually send it to him and ask! What a difference a version – or two – makes.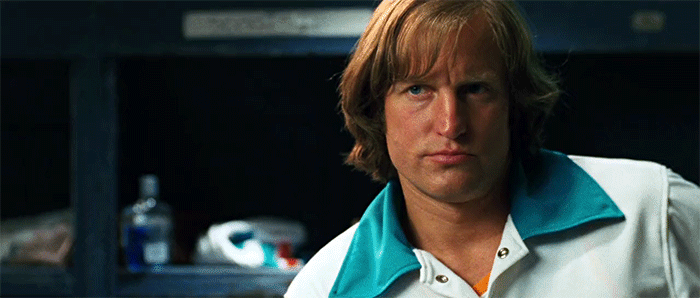 Time to move forward! I'll be uploading all the pages to the Steem blockchain here in a little while for posterity. Breakdown, budget and schedule will soon follow.
Does anyone else wish Steem had a calendar?
Phil
---
Continue the discussion on Distant Signal's forum's. Powered by Steem!