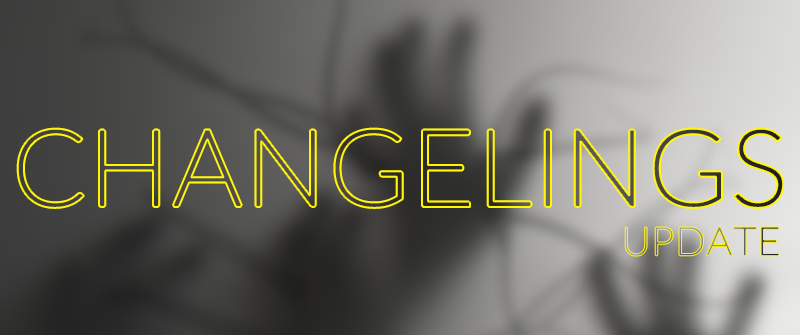 THE ROAD IS LONG…
But as long as you have company, the journey is much easier and more fun.
Last Friday, I and my long time writing partner of Milkshake fame were eating tacos at a local Mexican joint. He had just come back from Mexico after directing house reality for a salacious, unscripted TV show where everyone sleeps with everyone. It sounded gross.
We drifted onto the topic of Changelings and all the progress I've been making on my own, but also how difficult it's been pushing this Sisyphean rock up the hill. Mark and I had a blast making Milkshake, but it's been a long time since we ventured into production together.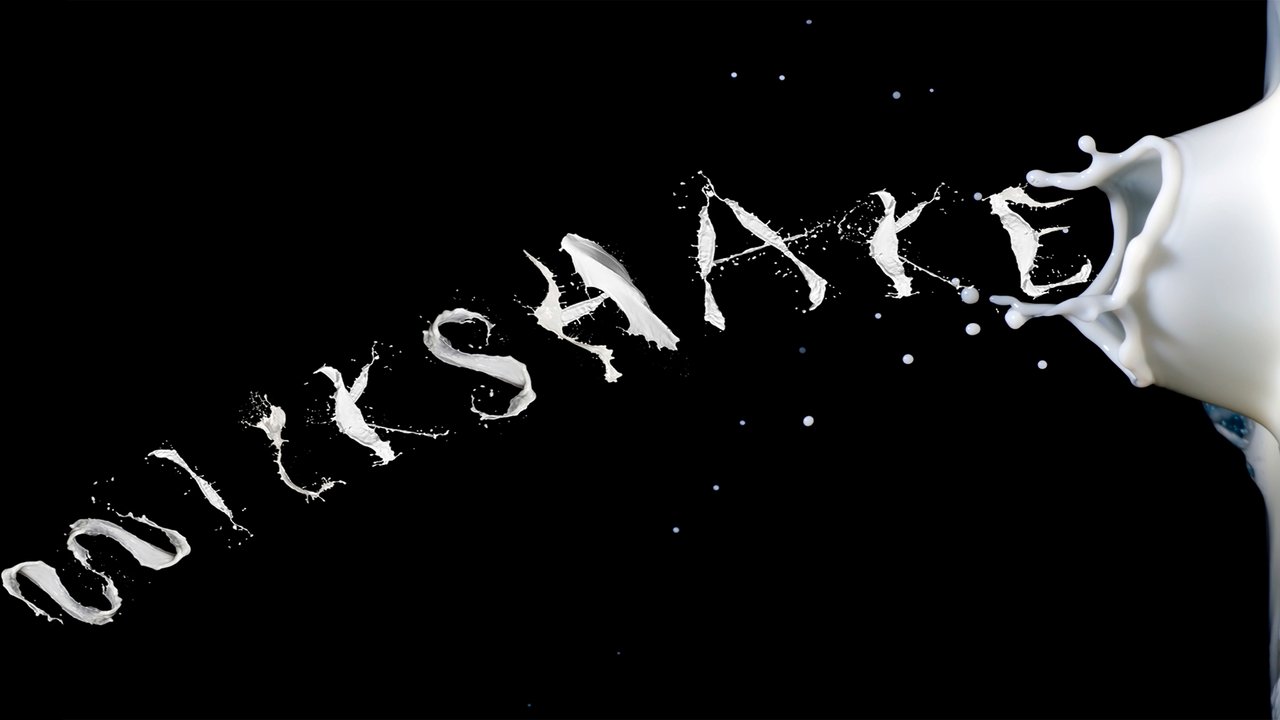 I asked if he'd be interested in helping me produce Changelings and he LEPT at the opportunity!
So, it looks like…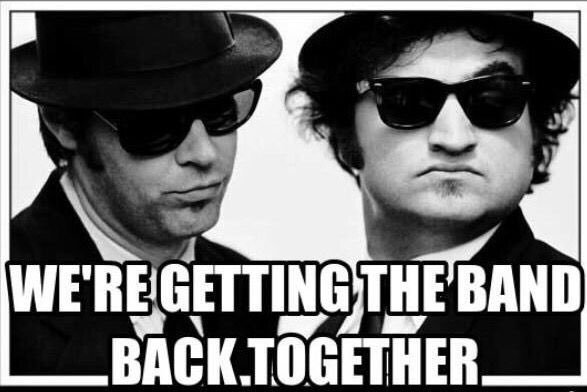 To add to the good news, a co-worker at the production company I frequent for money is interested in coming on board as a co-producer and locations manager!
So what can I say? I feel like…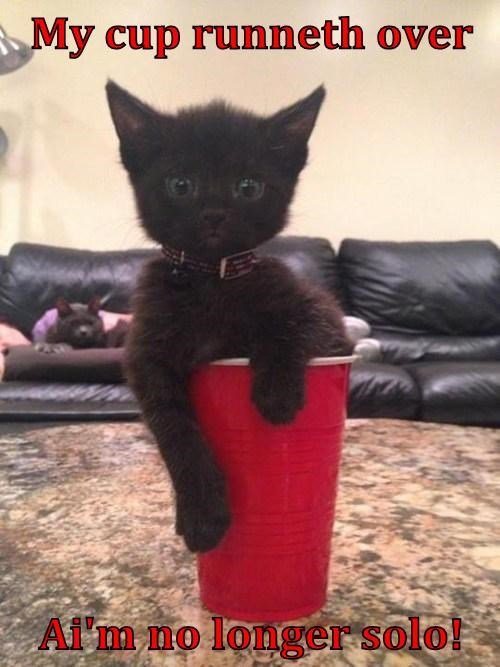 Tonight I'm going to be discussing the score with Taylor Jordan of Dramatix and will upload a couple of new tracks he's been experimenting with today. Keep an eye, and ear, out for that.
In the meantime, I'll be getting back to the Vlogging this weekend for some more-better-besting updates!
Phil
---
Continue the discussion on Distant Signal's forum's. Powered by Steem!