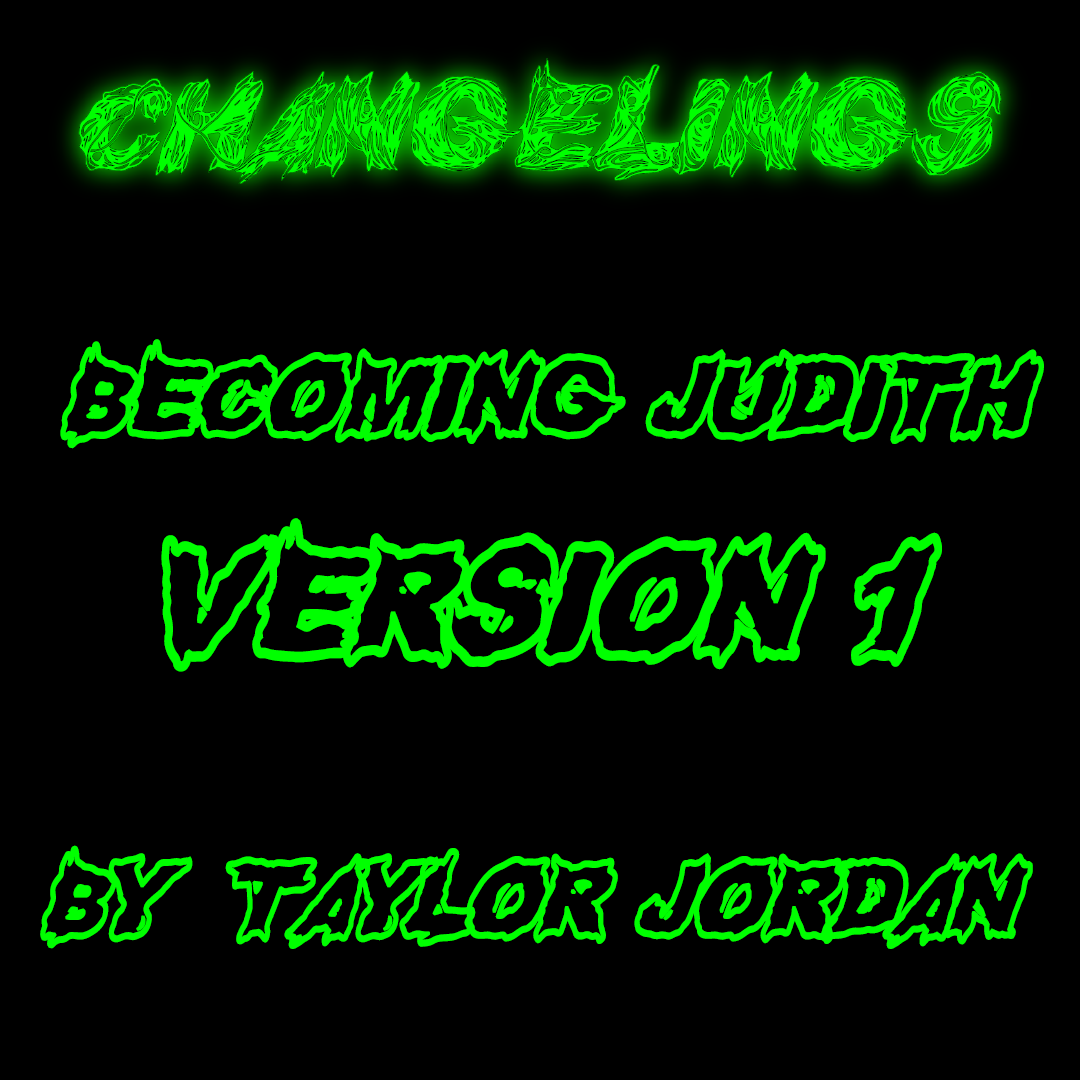 ---
Composed by Taylor Jordan, Becoming Judith is an early version of a piece that will serve as a basis for the sizzle, and quite possibly the scene where Father Smith transforms into his latest victim, Judith.
The track is full of rhythm. It's heavy with dread and yet driving. I know this will go through changes, but if there's one thing I love, it's sharing the progress of Changelings with all of you.
Feel free to share your thoughts. I'll be moving forward with the creation of the sizzle using this track as my base.
Enjoy!
---