A few years ago, my writing partner, Mark Gonzales and I decided to our thriller screenplay Irreplaceable into a novella and today I wanted to offer the book for free to the Steem community first during a free Kindle download promotion I've set up! After today, I'm gonna share this promotion with the rest of the world.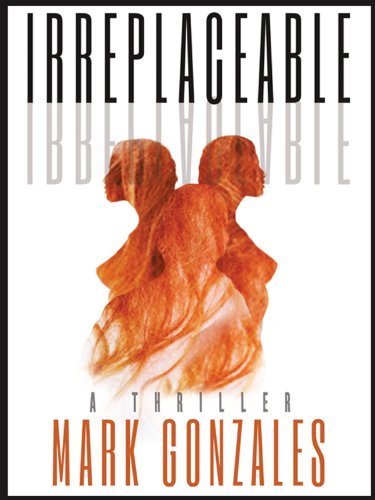 SYNOPSIS
Yearning for his dead wife and desperate to pay his father's crushing medical bills, depressed and restless bounty hunter Alec McKey rushes into a plan he thinks will solve all of his problems. Rather than turn in his latest bounty, Ginger Birns, Alec chooses to help her sell the priceless microchip she has stolen from a corporate titan. The two are hunted by a matchless hit-man through the winding streets of Los Angeles who is less interested in obtaining what Ginger has stolen, than in recapturing his long lost thrill of the hunt.
Though Alec tells himself he is risking it all to score enough money to take care of his father, his true motivation is this fact — Ginger looks, sounds, and feels exactly like his dead wife. God, fate, or whatever he used to call it is finally giving him a second chance at the only future he could ever imagine… the one with his wife.
If Alec can keep Ginger safe for the next 72 hours he just might have everything he's ever wanted.
REVIEW
From the Magnolia Blossom Review:
I'd recommend this book to anyone who wanted a thrill-ride, who enjoys deep, thought-out characters with good descriptions and anyone who loves enough intrigue so as you want to read the story in one sitting. Well done, to the writing team of Gonzales & Abatecola, keep them coming! After having tallied up the points earned – Irreplaceable by Mark Gonzales and Phil Abatecola has earned a total of 97 out of 100 points. That is so awesome because it means that, at least in our eyes, that they've written a book worthy of 5 great big beautiful blossoms (stars). We wish Mark and Phil the very best as they go forward with taking Irreplaceable from the page to the screen.
Read the full review HERE!
DOWNLOAD
CLICK HERE to go to the Amazon Kindle Store and download it right to your phone of Kindle.
I hope you enjoy it!
Phil
---
Continue the discussion on Distant Signal's forum's. Powered by Steem!
---
WHO DIS IS
If you want to know who I am and what Distant Signal is, check this out. It's sort of a manifesto. The TL;DR is that I've won an award for producing, make a lot of reality TV, live in LA and think that artist and media incentives are misaligned and serve large corporations and not independent artists.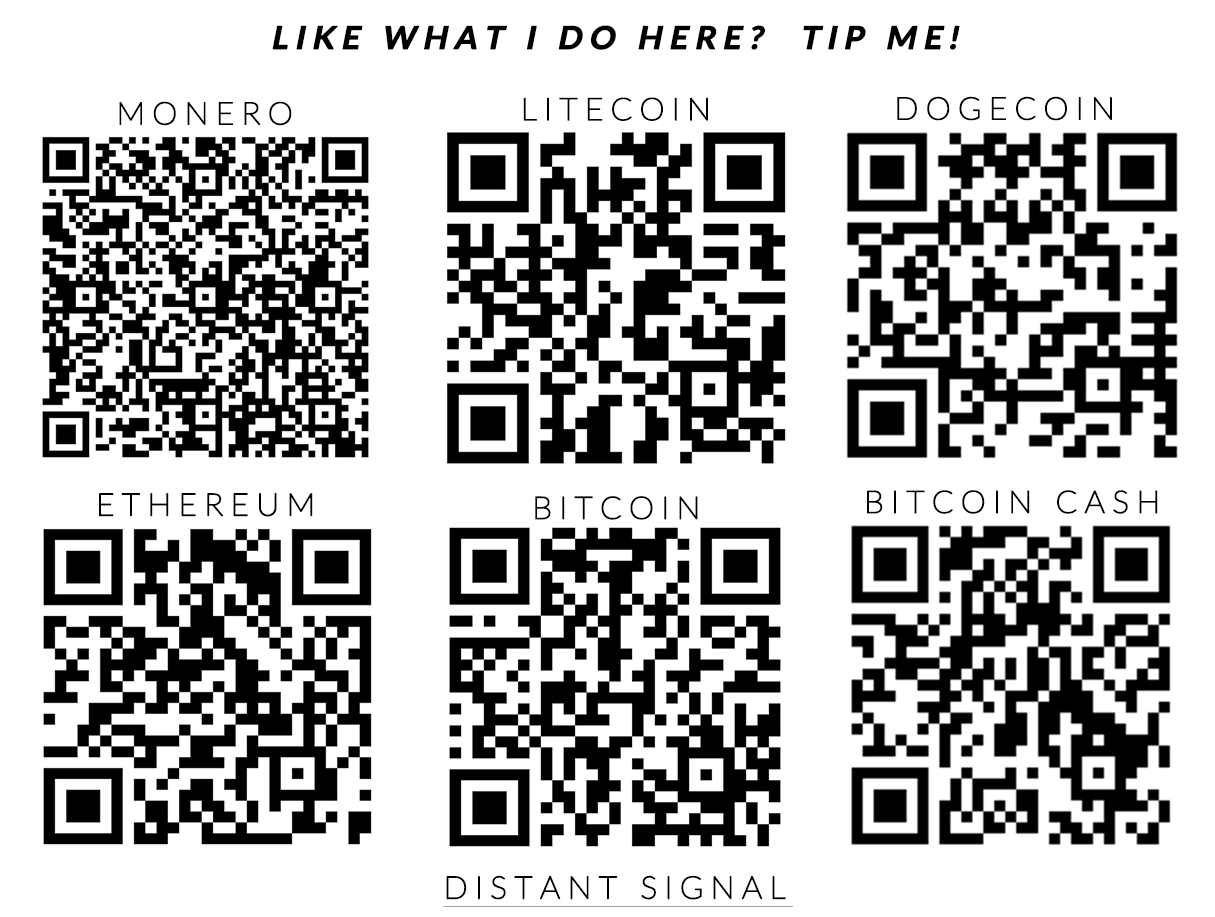 The fist horror / thriller film made on and with the Steem blockchain. Use this hashtag to find out all about it!
DISTANT SIGNAL SOCIAL:
WEBSITE: https://www.thesignalisstrong.com
YOUTUBE: https://www.youtube.com/adistantsignal
LBRY: Direct LBRY App Link!
INSTAGRAM: https://instagram.com/distant_signal/
GAB: https://gab.com/Distant_Signal
MINDS: https://www.minds.com/DistantSignal
MISSION
In 2019 the goal is to produce the short horror film, Changelings, the world of that story and to build a community of filmmakers that are enthusiastic about filmmaking and crypto currency.

————————————
PHIL ABATECOLA'S PERSONAL SITES:
INSTAGRAM: https://instagram.com/abatecolasan/
WEBSITE: http://www.philabatecola.com