Welcome back to The Other Cola (formerly Distant Signal) where I talk about filmmaking, story, cryptocurrency and liberty!
In today's piece, goodbye Steem. Hello Hive!
With just a few hours to go until Hive.io launches, I'm releasing the 2nd commercial I created for the upcoming, blockchain based social network before I move to Hive. Enjoy and share!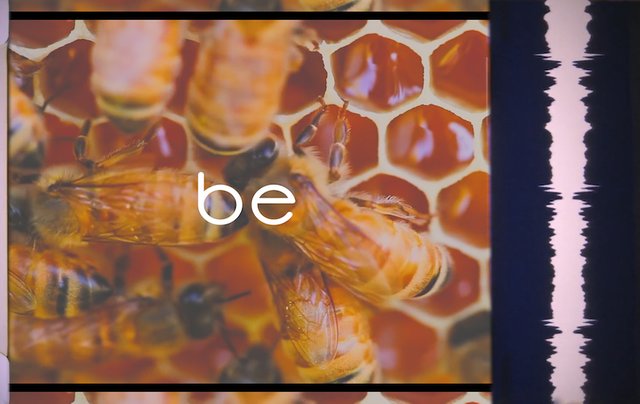 CONNECT
BUILD
COME
BE
HIVE
I styled it after 1970's documentaries and as though it was an old, rediscovered 16mm print that was scanned broadly enough to reveal the optical track and sprocket holes.
My aim was to convey natural, spontaneous order, community, work, interconnectedness and communication.
Footage and music is sourced from footage licensed under creative commons. Below are links to their respective sources.
Because of the types of CC licenses, I will be declining the payout. Attributions to the artists material are in the video's description.
See you on the other side!
Continue the discussion on Distant Signal's forum's. Powered by Steem!
---
CHECK OUT THE TEAR!
The Tear is my cosmic horror short film and cinematic universe.
http://bit.ly/tearlinks