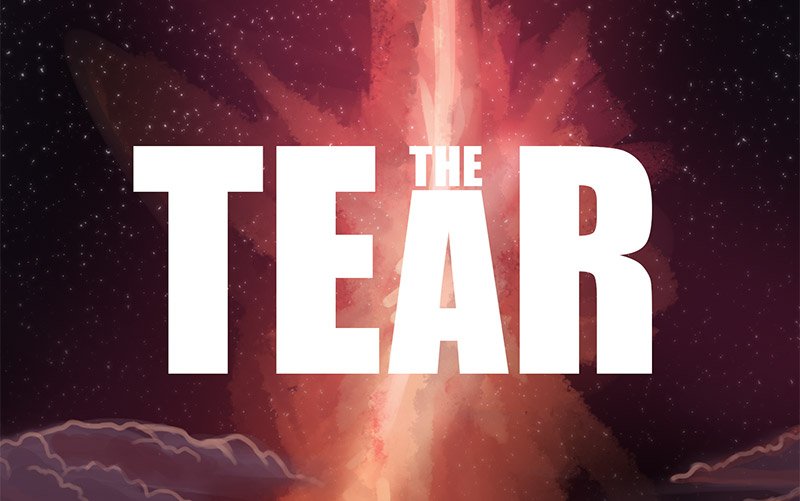 For all other, previous updates, see my other channel @distantsignal.
The team continues to grow. Thanks to Briana, our Visual Effects Producer, we've managed to bring on an extremely talented animator and visual effects artist, Brandon Young!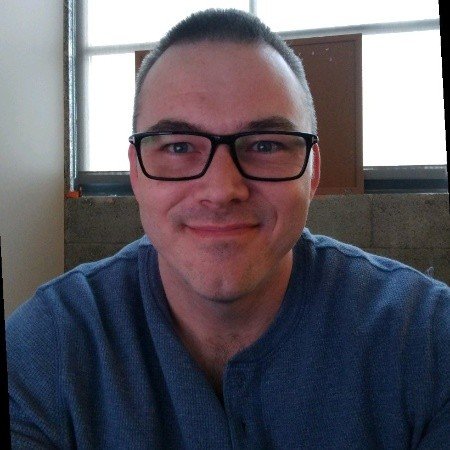 Here is an older reel he put out a few years ago. His talent, and current skill level, is going to help bring The Tear to life.
Brandon Young 2014 Reel from brandon young on Vimeo.
Briana and Brandon worked together on Marvel's Agents of Shield. here's a fun clip Brandon did the animation on.
Agents of Shield Impact from brandon young on Vimeo.
That shockwave is killer! I love it. You can see that his skill level and realism have improved over the years.
Best of all, Brandon is enthusiastic about the project and has already begun work on creating a version of The Tear. A few months ago I went around town and shot several background plates at the highest possible resolution I could get, 4K Cinema DNG raw files from my Sony FS7. It's not an Arri Alexa, but for the price it looks absolutely phenomenal and should provide enough resolution and dynamic range for our purposes.
He's even bringing good ideas to the project, which is what I want in my fellow team members. He sent me another VFX artist's work as a baseline for The Tear, and I have to say, I agree with his idea for it's direction.
STELLAR nurseries from Teun van der Zalm on Vimeo.
Stellar Nurseries by Teun van der Zalm is a gorgeous series of films using his custom techniques for creating simulated nebulas. Brandon tells me that this level of detail and realism can be achieved. I think all we need to do is add some life to the model. Cosmic distances and sizes make everything look like they're moving in hyper slow motion even if, say the stellar gasses from a supernova, are traveling 20,000 miles per hour. So, we'll have to amp up the motion and add some details that bring the form to life.
Bringing Briana, and now Brandon, is one of the best things we could have happen for the Tear. Their talent and experience are going to make completing the world of The Tear, not to mention the short film, possible.