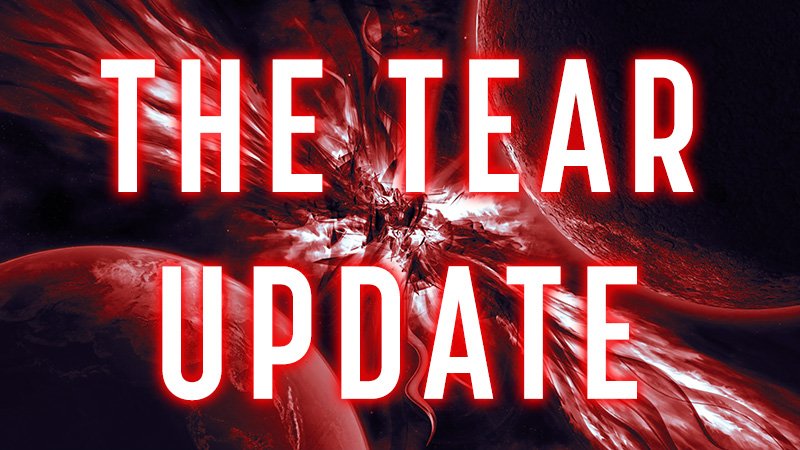 Steemians!
Just a quick update on The Tear before things veer off into sleepy time.
We're very lucky to be bringing on my good friend Briana Aeby as our Visual Effects Producer! Briana has been working in the VFX world for over ten years and has a lot of experience, Marvel's Agents of Shield being her most recent project.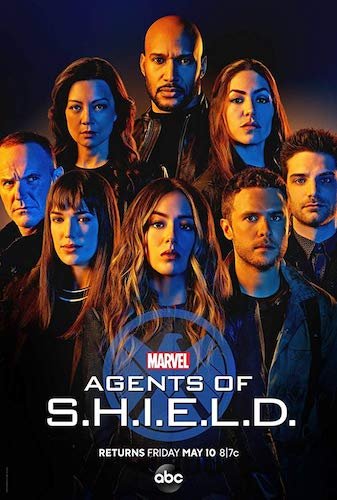 This is a part of the team I was really lacking. Adam, our VFX supervisor, has a lot of experience, and is an excellent compositor, but I think we need a bigger team. The number of effects has grown dramatically and I need more talent to get what I want. Unfortunately, that's probably going to make the budget go up. At the moment, she's breaking the script down for herself to see what is or could be an effect so we can talk about it. After that, she's going to get some bids on the script from actual, VFX teams.
Thankfully, we should be able to more accurately draw boundaries on the number of effects and reduce them once we chat. In order to save money, I'm going to have to think creatively to get around the shots I thought I needed that contained an effect. Could be worse.
Briana and I went to college together, so it's nice to be on the same track once again with her. Best of all, she has a killer wine collection.
College of Santa Fe alumni, unite!
---