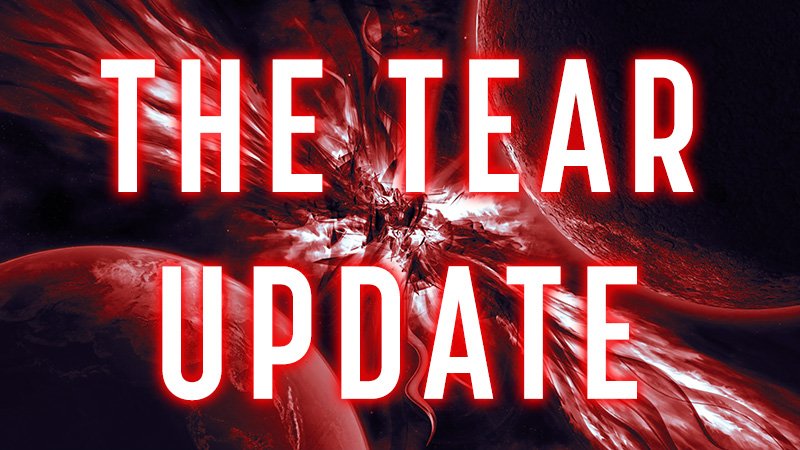 SO CLOSE!
Yesterday I showed you the progress of the poster through the first three iterations. Today, we have the fourth! We are getting close!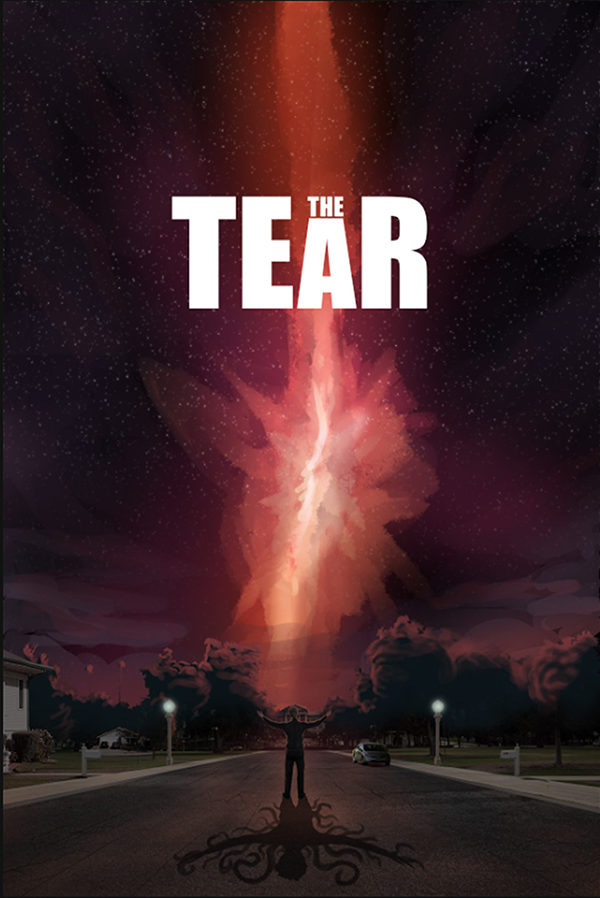 I only have one more round of notes, but I am quite happy with how it's turned out. The shadow is more pronounced and creepy. The stars and the "cosmic horror" elements are clearer and it definitely feels like it's in a neighborhood finally.
If any one needs a poster, I can definitely recommend the artist.
What do you guys and gals think? Anything bug you? Anything stand out as something you really like?
I should have the final version by the end of the week.
Then an announcement.
Stay tuned.
---
Continue the discussion on Distant Signal's forum's. Powered by Steem!
---