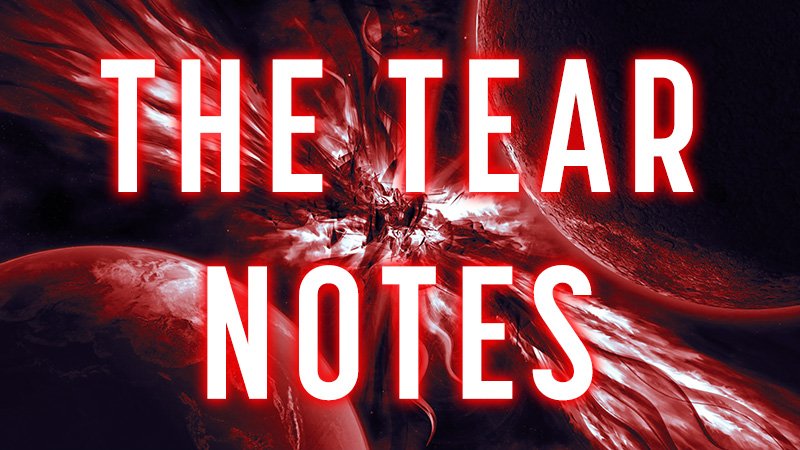 Seven months ago I sent my set of Richard Gale cinema lenses off to England for a servicing. Only second generation designs, under the older brand Apogee, had some flaws that caused the focus gears on all the lenses to drift in their accuracy over time. This made the lenses not only unusable for shooting The Tear, but my partner and I could no longer rent them out to recoup the cost of purchasing the set.
Richard redesigned the to use solid aluminum instead of a polymer and completely redesigned the focusing mechanisms to not only fix that problem, but make everything easier to service by third parties.
These new lenses have finally arrived from what was only supposed to be a tune up and became a full fledged rebuild.
THEY WENT FROM BORING OLD LENSES…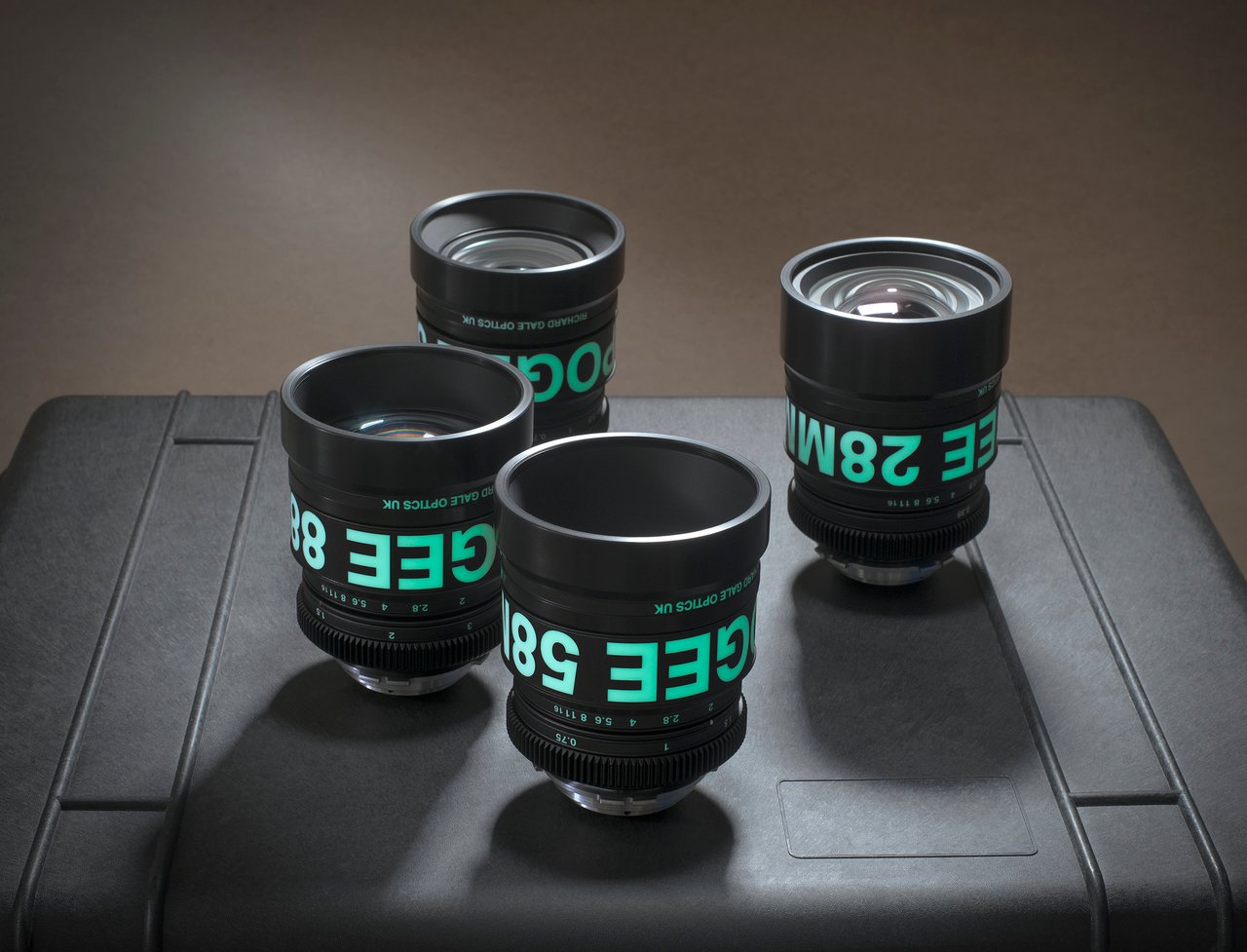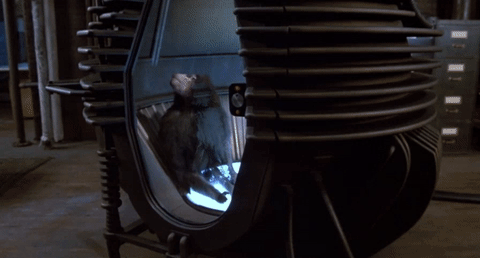 AND BECAME THESE GLORIOUS TELEPODS!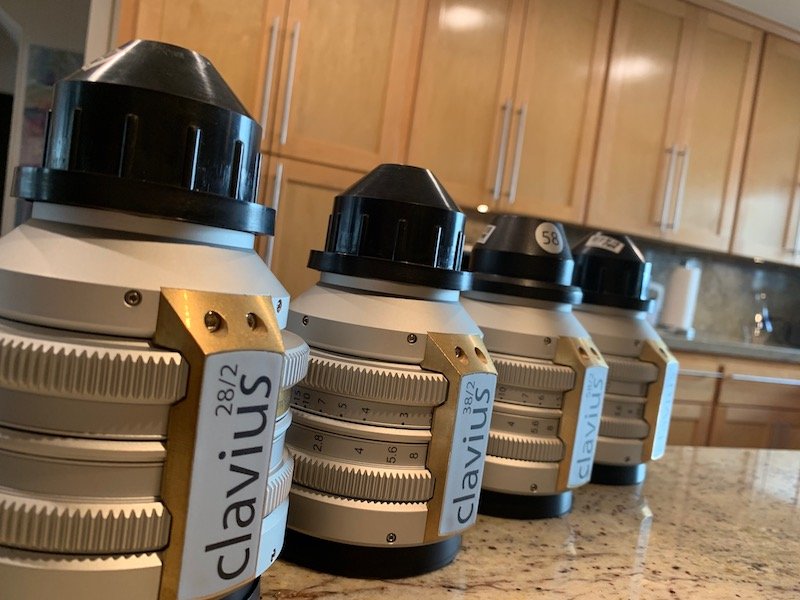 The design is gorgeous and powerful. Not only do I love the look of how the lenses resolve an image, but now I also love how they look!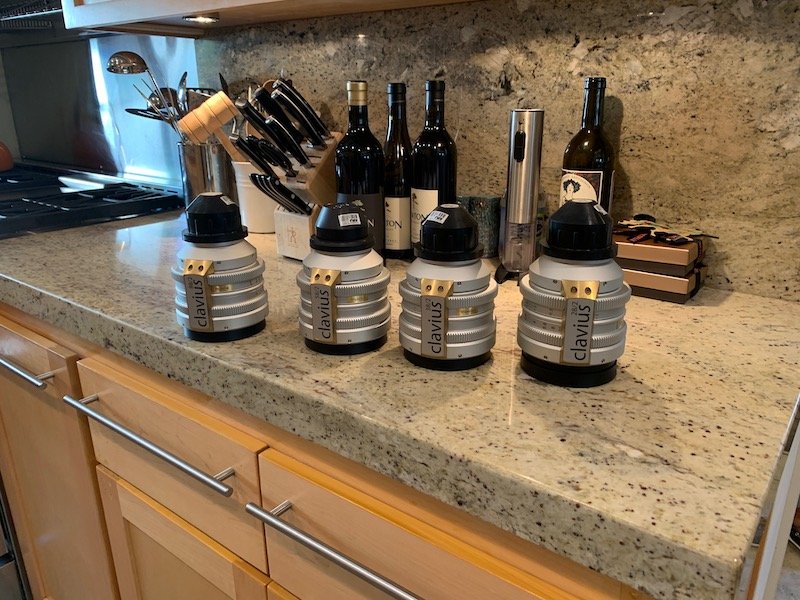 I'm going to be taking my Telepods and using them to infuse a classic, lower contrast, dreamy DNA into the film. The meeting of Brundle and Fly.
THE TEAR!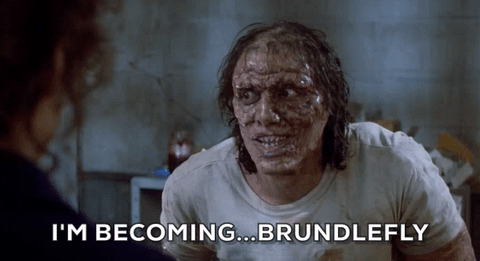 ---