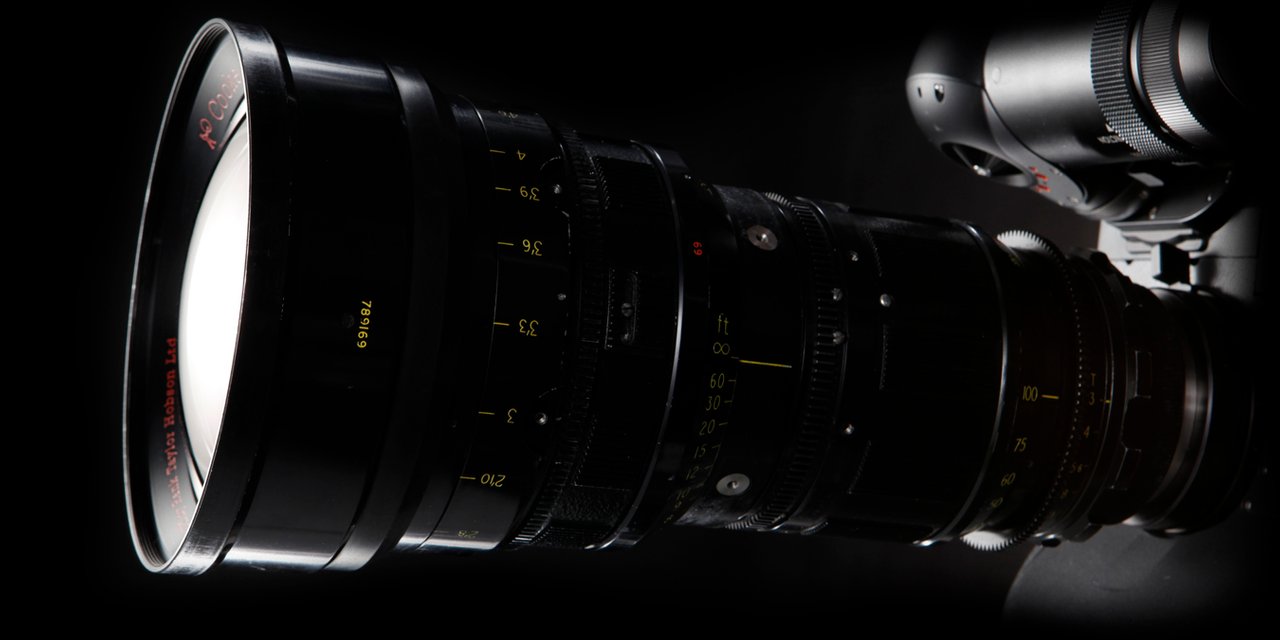 Image by Camtec.
The Tear is going to be shot using my vintage – sort of – set of prime lenses that have been redesigned and house by Richard Gale. They're called the Clavius lenses.
At their base are the Helios lens, a cheap yet excellent 58mm that has been produced for something like 60 years. Quite famous in the indie filmmaker community, Richard took those lenses and designed optics in his housings to create new focal lengths.
They're gorgeous, producing a classic, lower resolution look to the image and I use them as often as I can, despite their weight. Here they are inside the look book for The Tear with some samples of what I'm going for.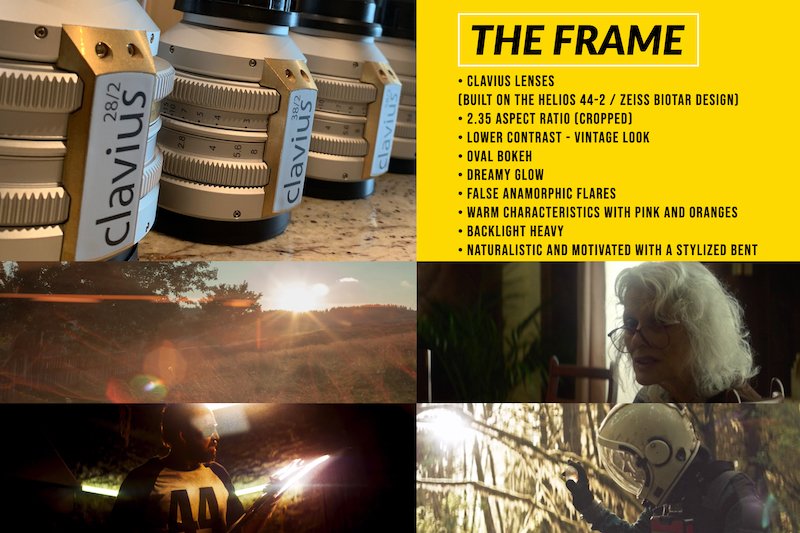 The only problem is that I want to use zooms in The Tear as well. I love those slow, creeping shots that compress the image, making everything feel uncomfortable.
So, I've been on the hunt for a really nice, vintage zoom to help match the image from the zoom to the primes.
That's where the Cooke Varotal comes in. Below is a pretty dry test for the lens I found on YouTube. The ShareGrid test, which is the one I wanted to use, won't allow embedding on external sites.
I'll have to do a proper test to make sure they're close enough, but from what I can see with some of the tests, even the one above, is that I think they'll work just fine.
Designed in the 1970's, the Varotal is a beast and not suitable for handheld work. Check out some of these specs.

Image by Camtec.
13.5 pounds?! I knew that it was going to be heavy, but it's twice the weight of my daughter when she was born! Ha!
Here's some test footage I found on YouTube of the lens in more real world situation. I think it looks fabulous.
WHAT I LIKE ABOUT IT
Lower resolution than most modern lenses for that classic feel
Fast for a zoom, especially at that vintage
Has a constant aperture throughout the focal range
It's a Cooke, so the image is going to look great
Excellent price ranges since there are a lot of them and it's older technology
Universal mount design
WHAT I DON'T LIKE ABOUT IT
Lens flares include smearing – ill defined rings that look just like they sound… gross.
Extremely heavy so extra equipment will be necessary in order to not rip the camera's face off.
Vignetting at it's widest aperture – and maybe even beyond since it wasn't designed for Super 35, but for academy aspect ratio.
I don't know if this is in fact the lens I'm going to use, but I think I'm on the right track. I'm going to look at Angenieux, Zeiss and Fujinon as well. Maybe there's something better out there that I haven't found yet.
---
Continue the discussion on Distant Signal's forum's. Powered by Steem!
---
CHECK OUT THE TEAR!
The Tear is my cosmic horror short film and cinematic universe.
http://bit.ly/tearlinks