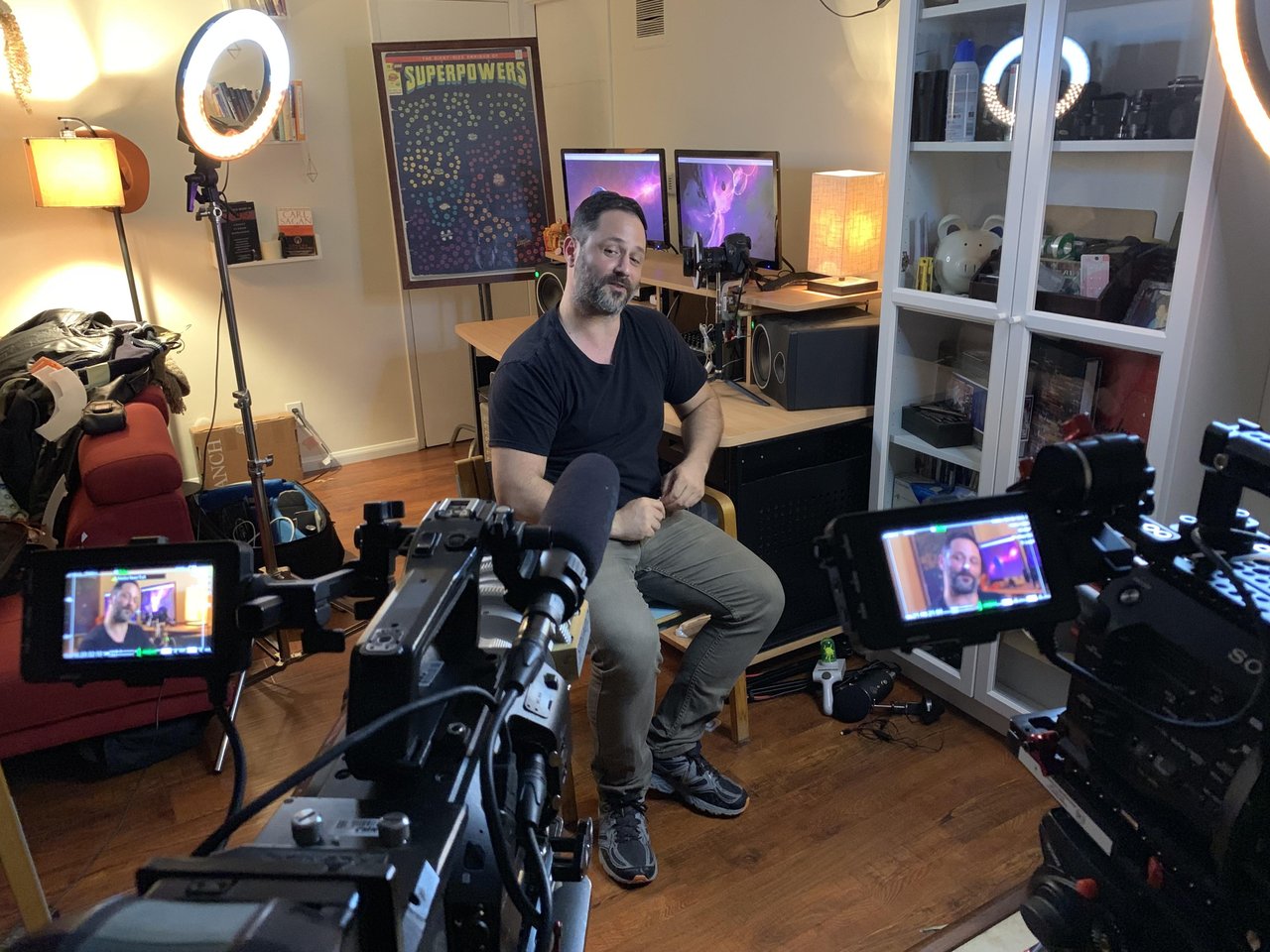 Step by step. Inch by friggen inch. We are laying the foundations for the Tear. We shot the interview of me that will serve as the scaffolding of the crowdfunding video that I'll be using on IndieGoGo and @fundition.
Mark swung by with an extra camera so we could have an angle to cut to when needed. We got to test out the newly arrived Clavius lenses from Richard Gale Optics. They are really nice. Beautiful bodies, precise markings. I love them.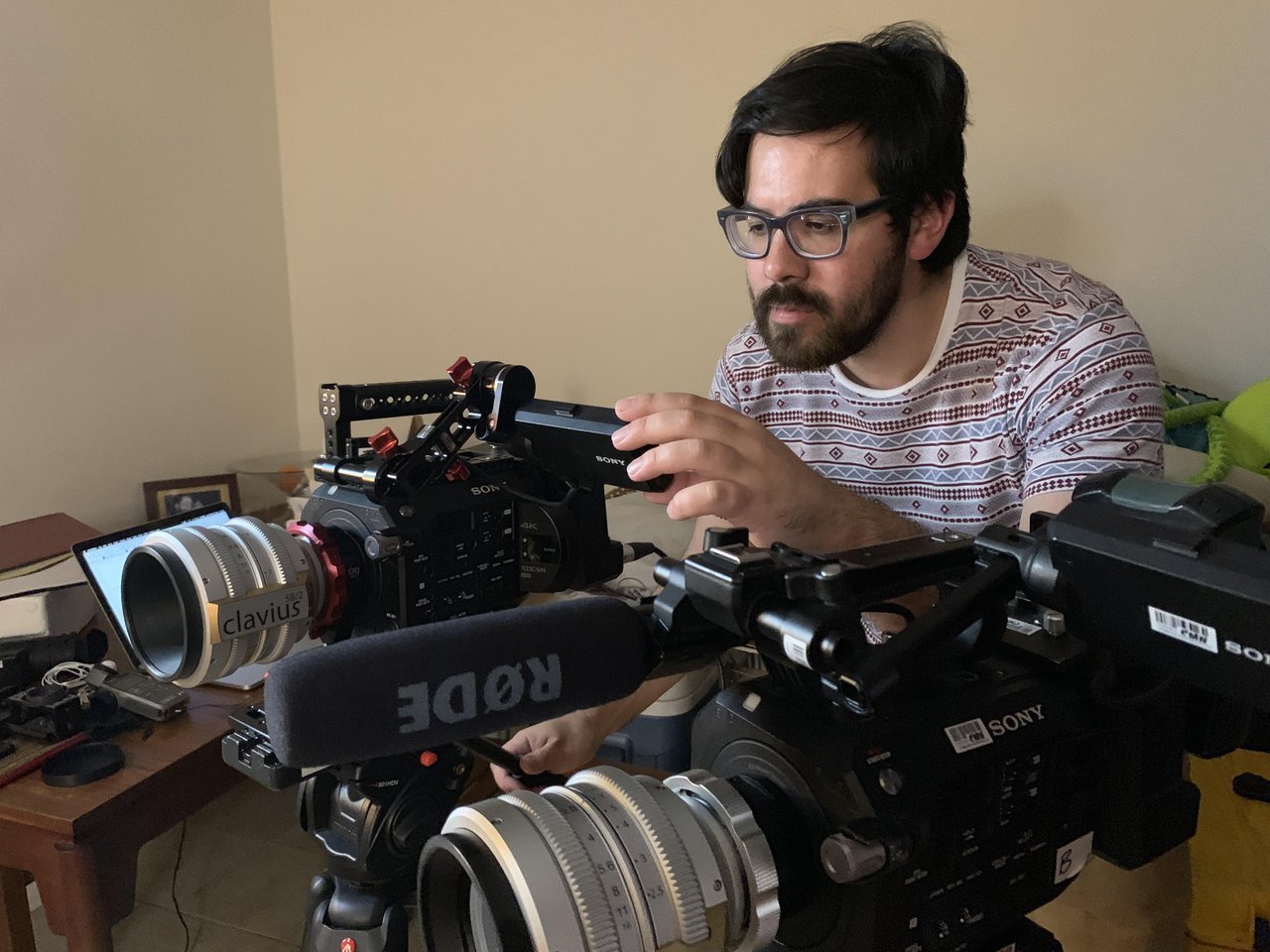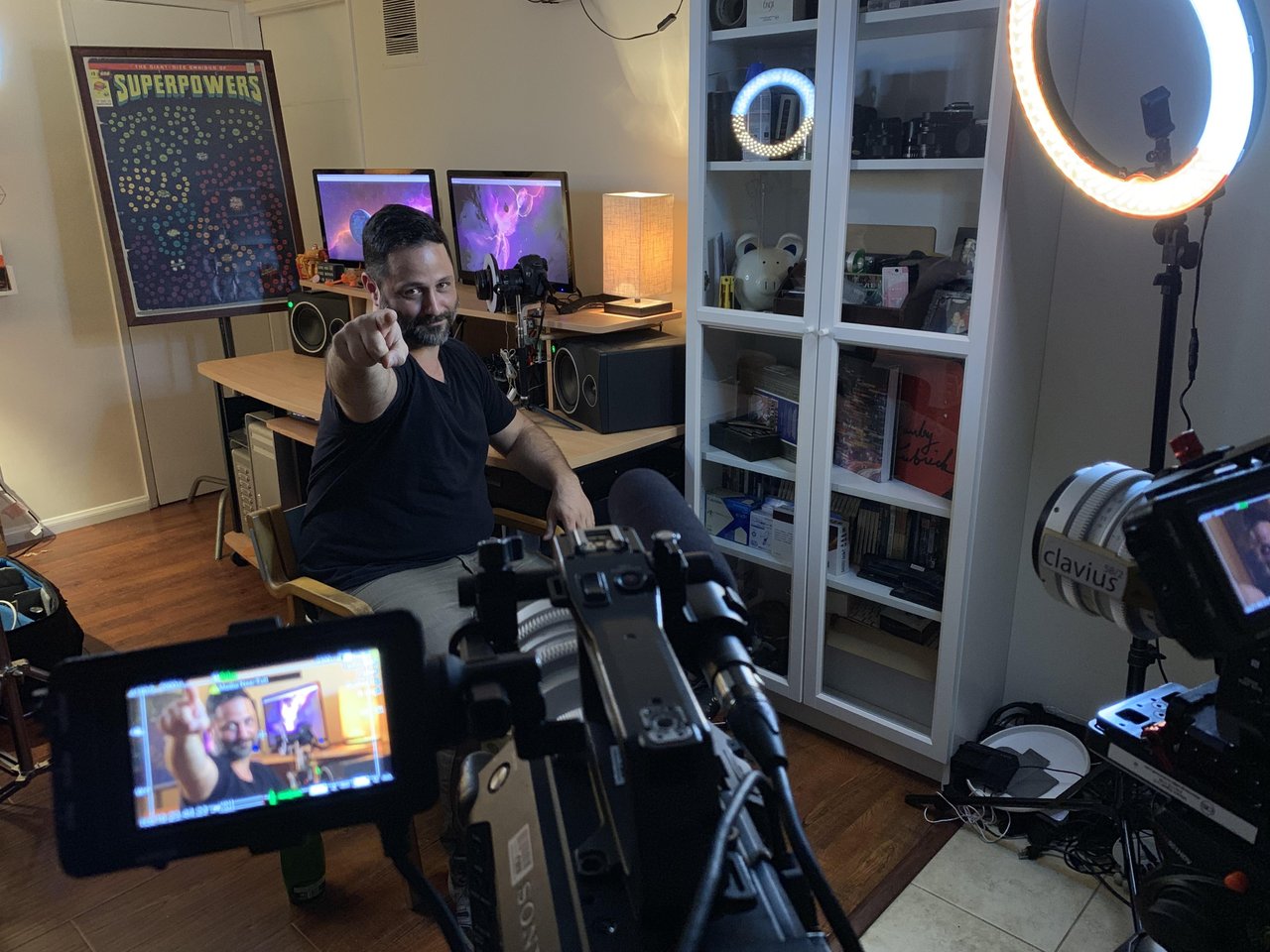 It's been a while since I've out together a sizzle reel and I'm looking forward to this. Now that I've got these pieces I can start building out the edit to see what I need to shoot in the coming weeks.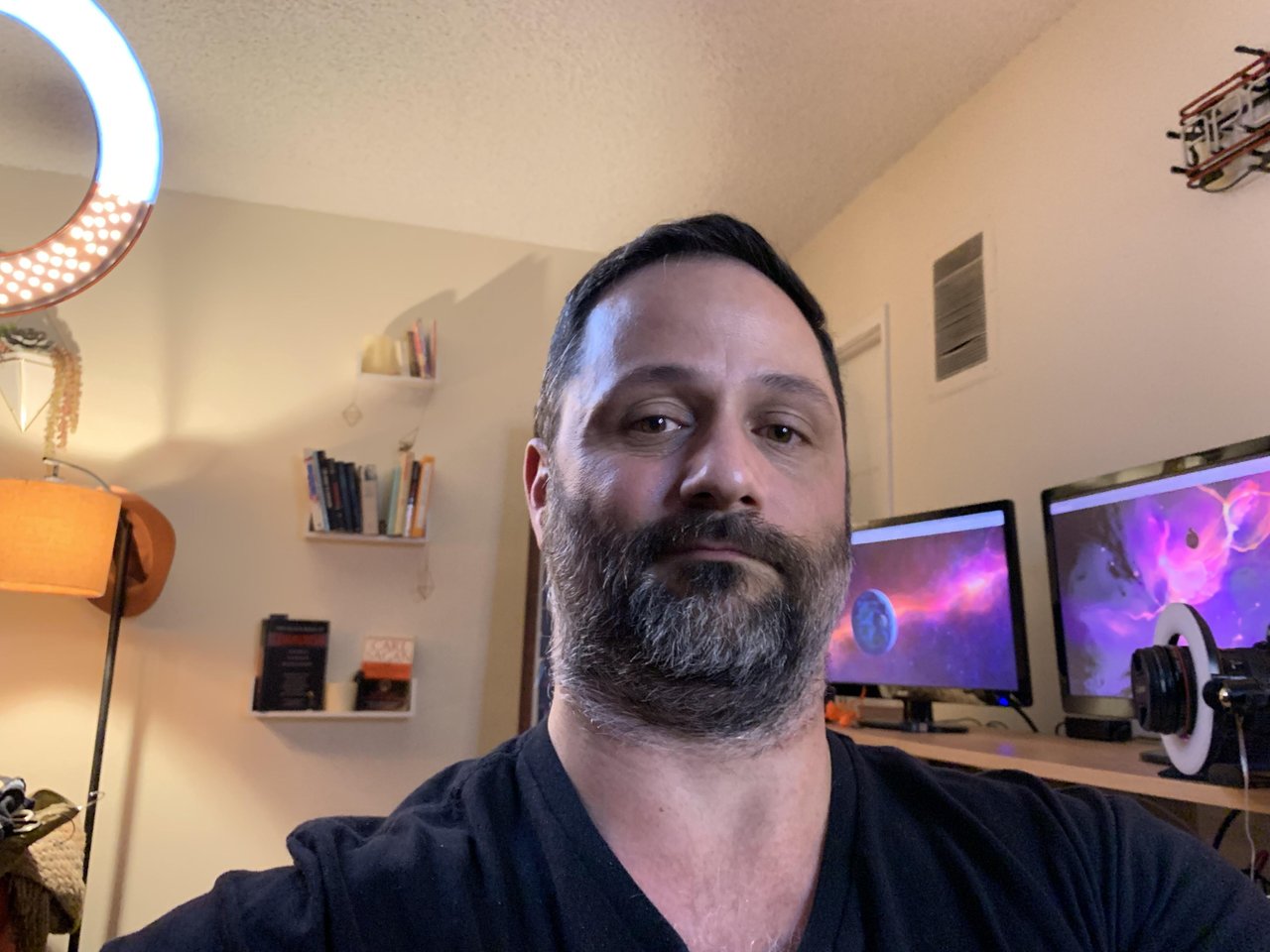 On a side note, I've been spending a little more time ok Twitter and Instagram lately to start building my base there for the project. In case anyone was wondering where I'd been off to. I can't be too ideological with my social networks of choice. I try to manage quite a few to reach the broadest audience possible. The biggest possible.
So you should check me out there too @ Distant_Signal for Instagram and @ adissig for Twitter. There might be a Twitter specific account for the Tear but I have to get the site up and running before I can worry too much about that.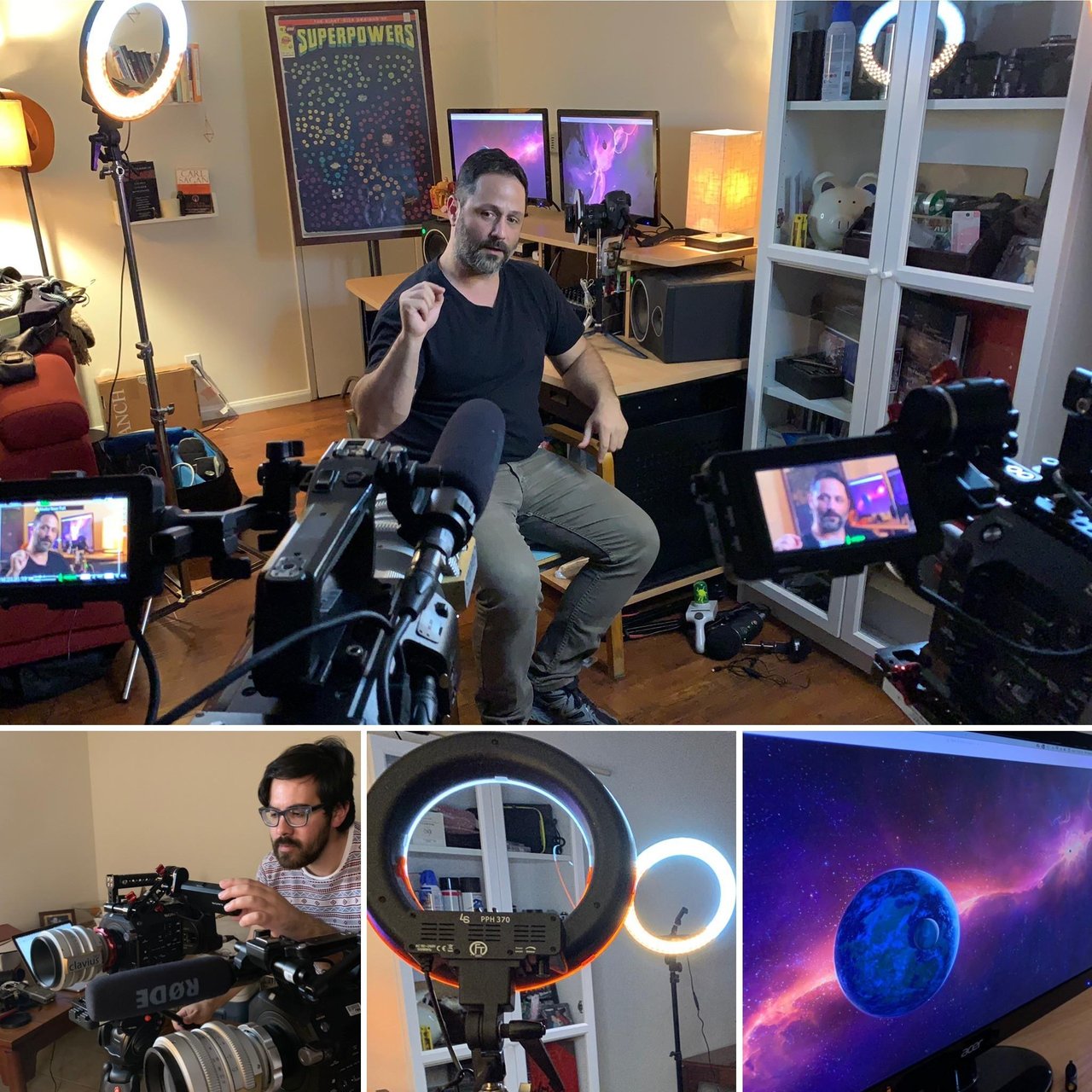 Phil