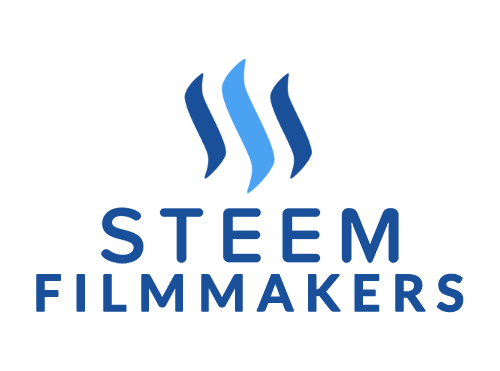 Hello Steemians!
"Communities" is a very exciting development for the Steem blockchain! This ecosystem keeps getting better and better. Now we can more clearly organize the network for users and I hope that it helps Steem gain more traction.
So, with that, I've created "Filmmakers", the first Steem community for filmmakers, by filmmakers on the Steem blockchain!
Now, I'll be the first to admit, this is all brand new to me and I'm not sure how it all works or how it's going to shake out, but I'm reaching out to a few of my filmmaker friends to come on board and share within the Filmmaker community. Let's talk about movies, the making of movies and our own movies.
Let's share resources, tips, tricks and techniques!
Let's have some fun and make Filmmakers, and STEEM, a place for creators of the moving image.
Phil