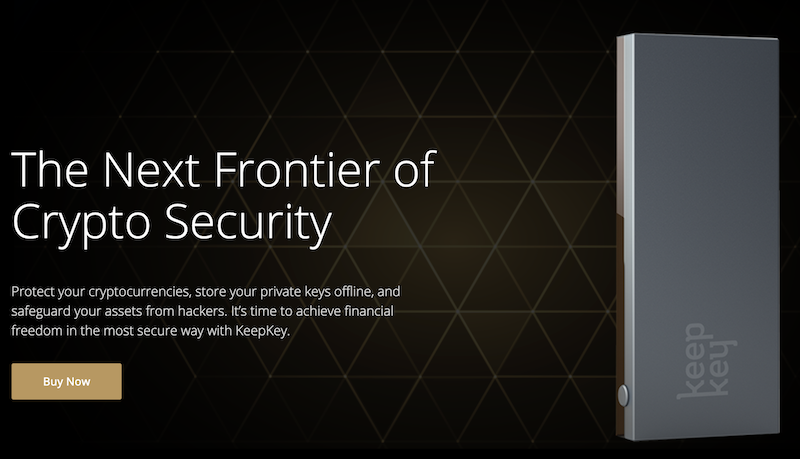 I received an email from KeepKey and Shapeshift the other day for a super sweet deal on their hardware wallet, KeepKey! I already have a Ledger, but it was such a good deal I thought it was worth the $74 discount! I am very excited to play with it and the really nice interface. I'm sad to see that it doesn't support Monero or STEEM, but I'm hoping that it's an upcoming feature.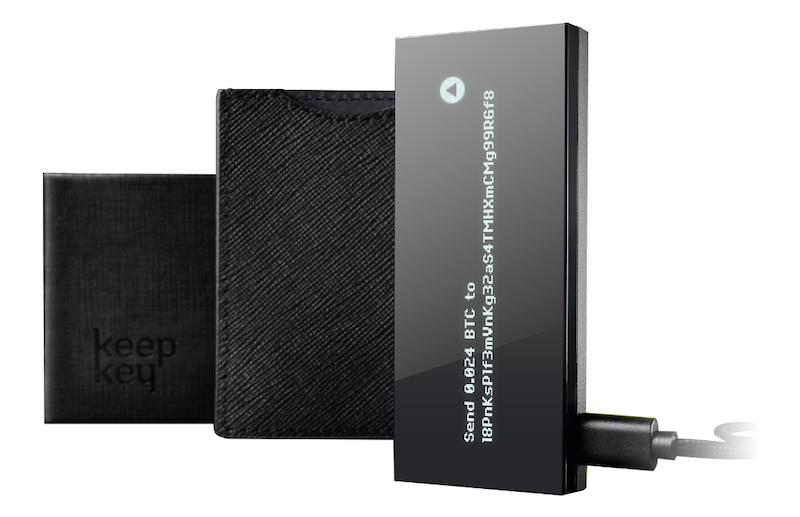 I can see it being a little annoying due to the size. My Ledger Nano S is so small that I sometimes forget that I have it on me. It'd fun and interesting treating it more like a full fledged wallet or something that I only use at home.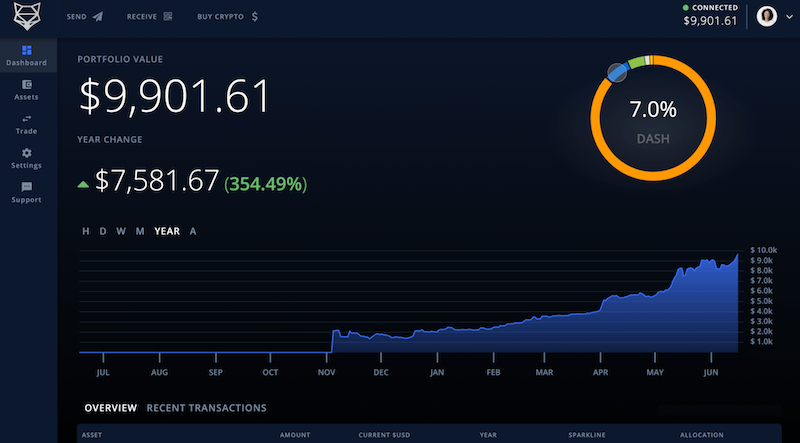 This isn't going to be a comprehensive review or anything, I don't even have it yet! I guess this was more of a bragging rights moment due to some fortuitous circumstances. It's not like I earned this… or did I? I have traded on the platform before, so I guess I was on someone's list.
Best of all, the unit has already shipped!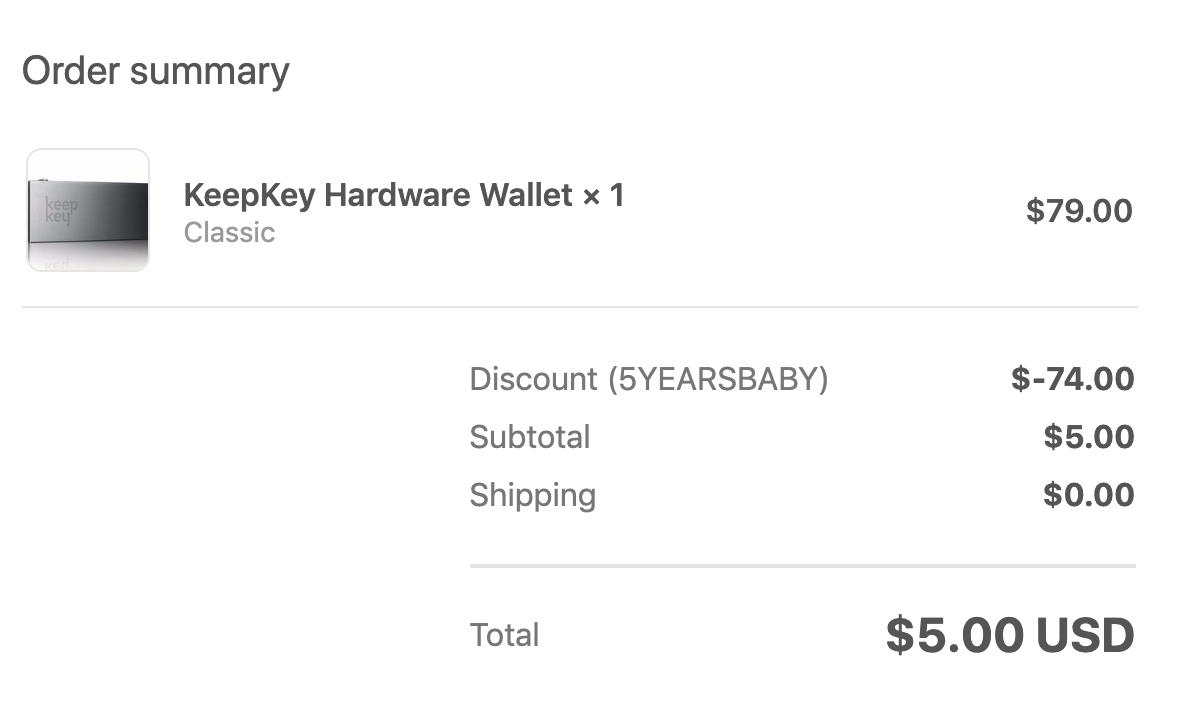 I don't know if that discount code still works, but maybe you should try it out and get one for yourself.
Anyway, g'night!
Phil
---
Continue the discussion on Distant Signal's forum's. Powered by Steem!
---
WHO DIS IS
If you want to know who I am and what Distant Signal is, check this out. It's sort of a manifesto. The TL;DR is that I've won an award for producing, make a lot of reality TV, live in LA and think that artist and media incentives are misaligned and serve large corporations and not independent artists.