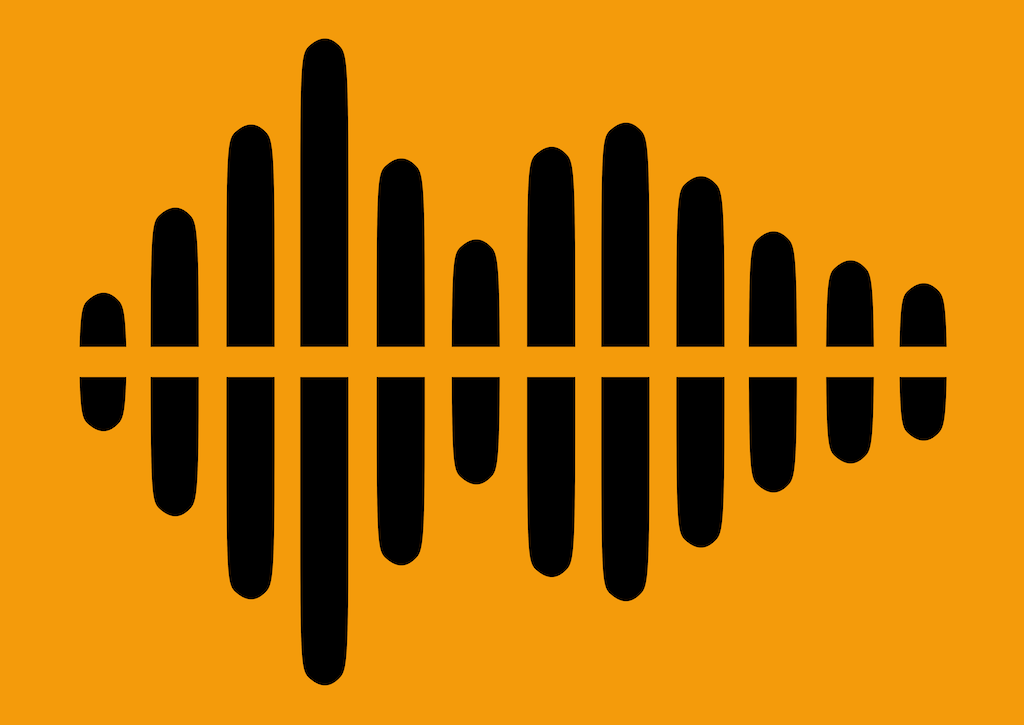 I consider my choices for witnesses a crucial aspect of my membership here in the Steem community, which is one of the reasons I take so long to choose any. There are only 21 top slots and only about 135 active witnesses, so I want to know how witness candidates behave.
So far, the founder of DSound @prc has earned my vote as a Steem witness for his dedication to the platform. After @steemit pulled it's delegation from @dsound, it could have spelled the end for the platform. Dsound's ability to support creators and earn curation rewards was crippled, yet PRC pushed on and has now invested further in his platform with a new server.
This is the kind of dedication that the Steem Network needs to survive in these turbulent times and grow into the future.
I'm confident that @prc will continue to build DSound and protect it. This is the least I can do.
Phil
---
Continue the discussion on Distant Signal's forum's. Powered by Steem!