Welcome back to The Other Cola (formerly Distant Signal) where I talk about filmmaking, story, cryptocurrency and liberty!
I'm saying hello to Hive and goodbye from Steem. I'm also taking this opportunity to begin decentralizing how I serve my media with LBRY considering the circumstances. It seems like censorship is very popular nowadays. From YouTube to Tron, the walls are closing in on the effort to keep media more free through decentralization. To do that I need to actually use that technology in a lot more.
From here out, I'll be sharing my videos and films via LBRY and not just archiving them on the platform. I have to reduce my dependence on YouTube, just like the Steem community had to reduce our independence on Steemit.
LBRY
With that, I'm going to re-release the Hive Commercials I've made here, but served from LBRY instead of YouTube. All future Hive promo spots will follow this distribution path and be posted here as well.
Each video on LBRY contains links to the original, Creative Commons media so you can source the same footage if you want to create your own.
THE HIVE COMMERCIALS
Because I can't make any money off of this series of commercials, I'm going to decline the payout simply edit this post and add to it as my collection grows. So bookmark this page for easy sharing.
Consider this a live blog.
---
Continue the discussion on Distant Signal's forum's. Powered by Steem!
---
CHECK OUT THE TEAR!
The Tear is my cosmic horror short film and cinematic universe.
http://bit.ly/tearlinks
WHO DIS IS
If you want to know who I am and what Distant Signal is, check this out. It's sort of a manifesto. The TL;DR is that I've won an award for producing, make a lot of reality TV, live in LA and think that artist and media incentives are misaligned and serve large corporations and not independent artists.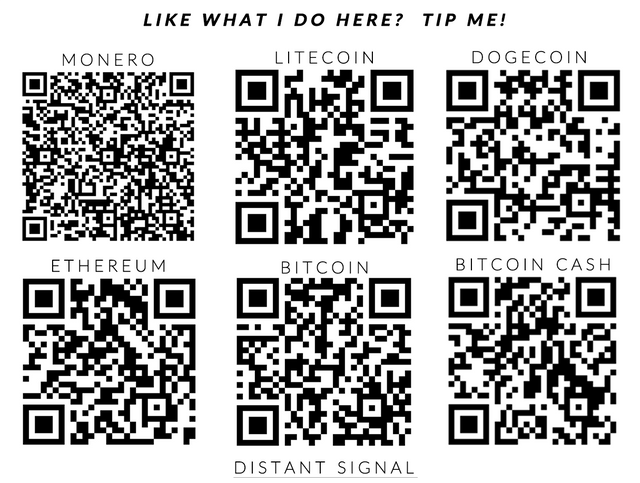 DISTANT SIGNAL SOCIAL:
WEBSITE: https://www.thesignalisstrong.com
YOUTUBE: https://www.youtube.com/adistantsignal
LBRY: Direct LBRY App Link!
INSTAGRAM: https://instagram.com/distant_signal/
MINDS: https://www.minds.com/DistantSignal
MISSION
In 2019 the goal is to produce the short horror film, Changelings, the world of that story and to build a community of filmmakers that are enthusiastic about filmmaking and crypto currency.

————————————
PHIL ABATECOLA'S PERSONAL SITES:
INSTAGRAM: https://instagram.com/abatecolasan/
WEBSITE: http://www.philabatecola.com